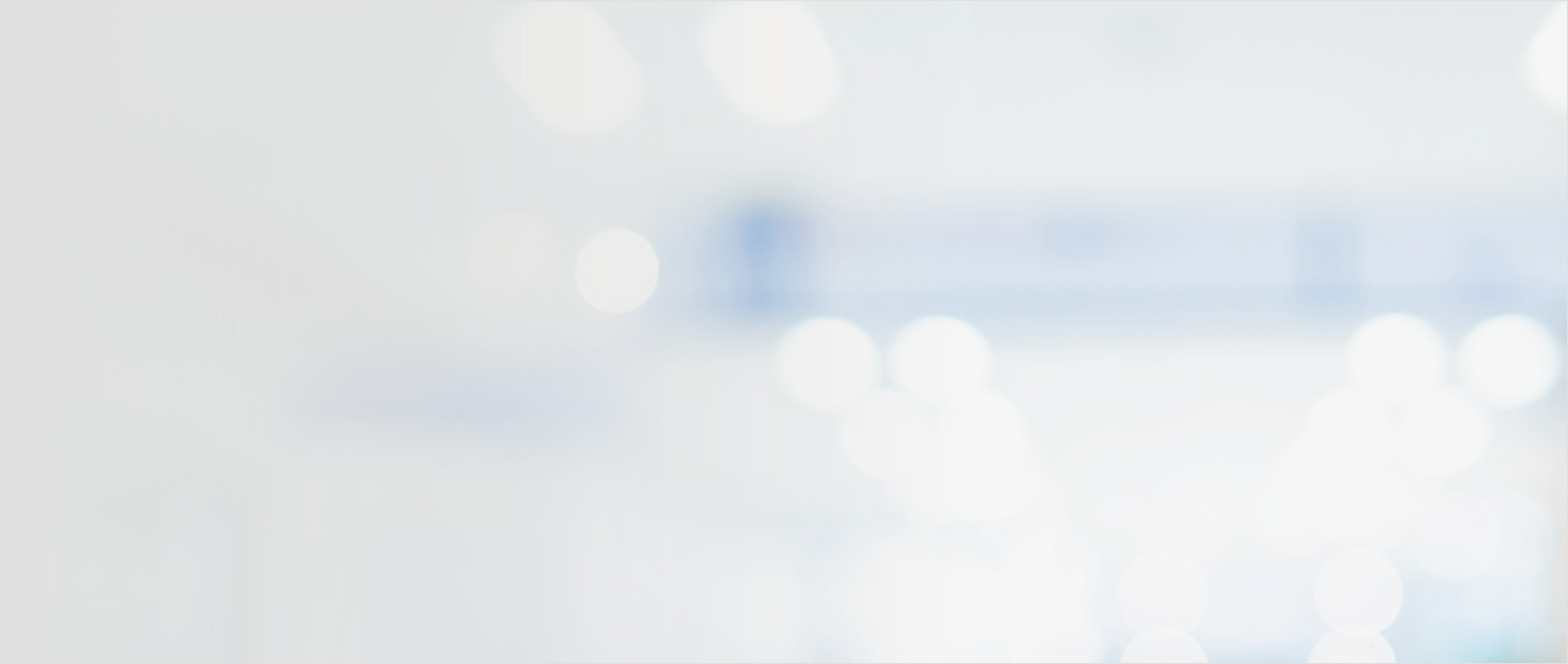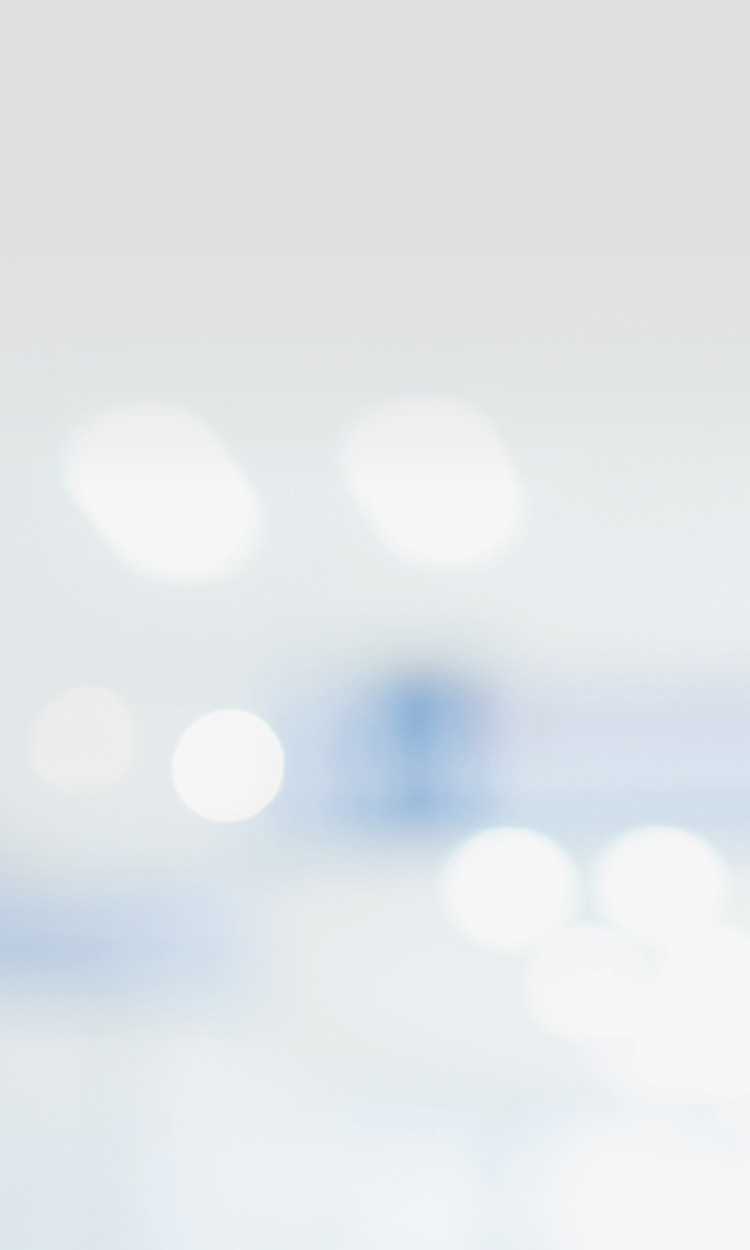 Connection
through caring
Starkey Cares is our public commitment to corporate social responsibility designed to bring people together under the common bond of caring for one another.
Our Corporate Social Responsibility
Together, we can make a difference in the lives of people who need it most.
At Starkey, we are caring, fearless and dedicated. Caring is our top value and has always been at the core of everything we do. It's our "why" and something that we weave into every area of our company. Our passion for changing the world starts with our product innovation and comes to life through the people and communities whose lives are forever made more vibrant as a result.
As a supporter of Starkey Cares you are able to offer your patient the ability to receive premium hearing aids from Starkey for only the cost of an application fee. Apply below or with additional program questions, please email us at starkeycares@starkey.com.
Complete Application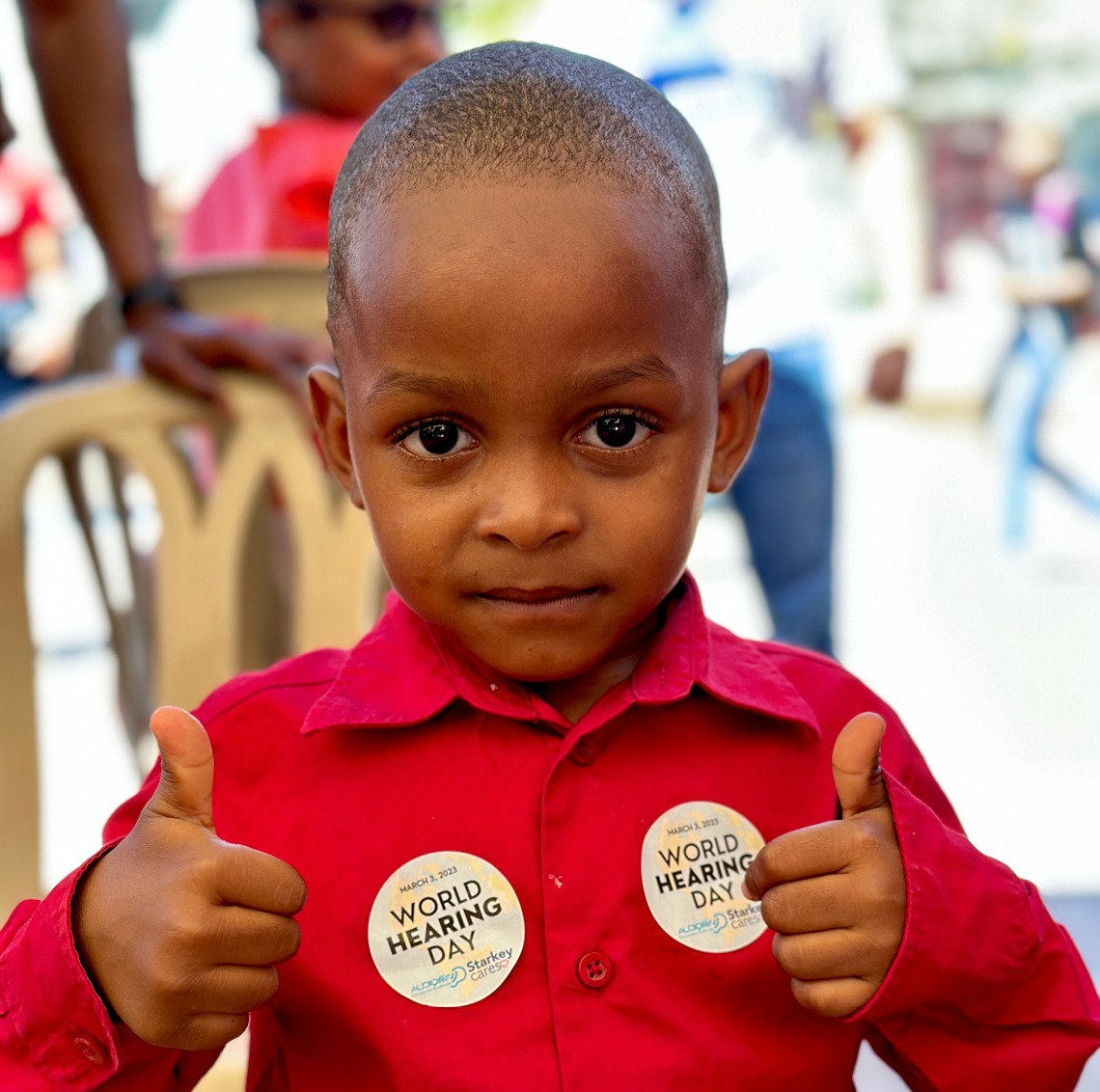 Impactful Partnership
"We created Starkey Cares, our Corporate Social Responsibility program, to show those who need access to hearing health that will take care of them. That's why we partnered with Special Olympics International. This partnership will allow us to make a difference in even more people's lives around the world, so these athletes can get back to doing what they love!" said Tani Austin, Chief Philanthropy Officer for Starkey.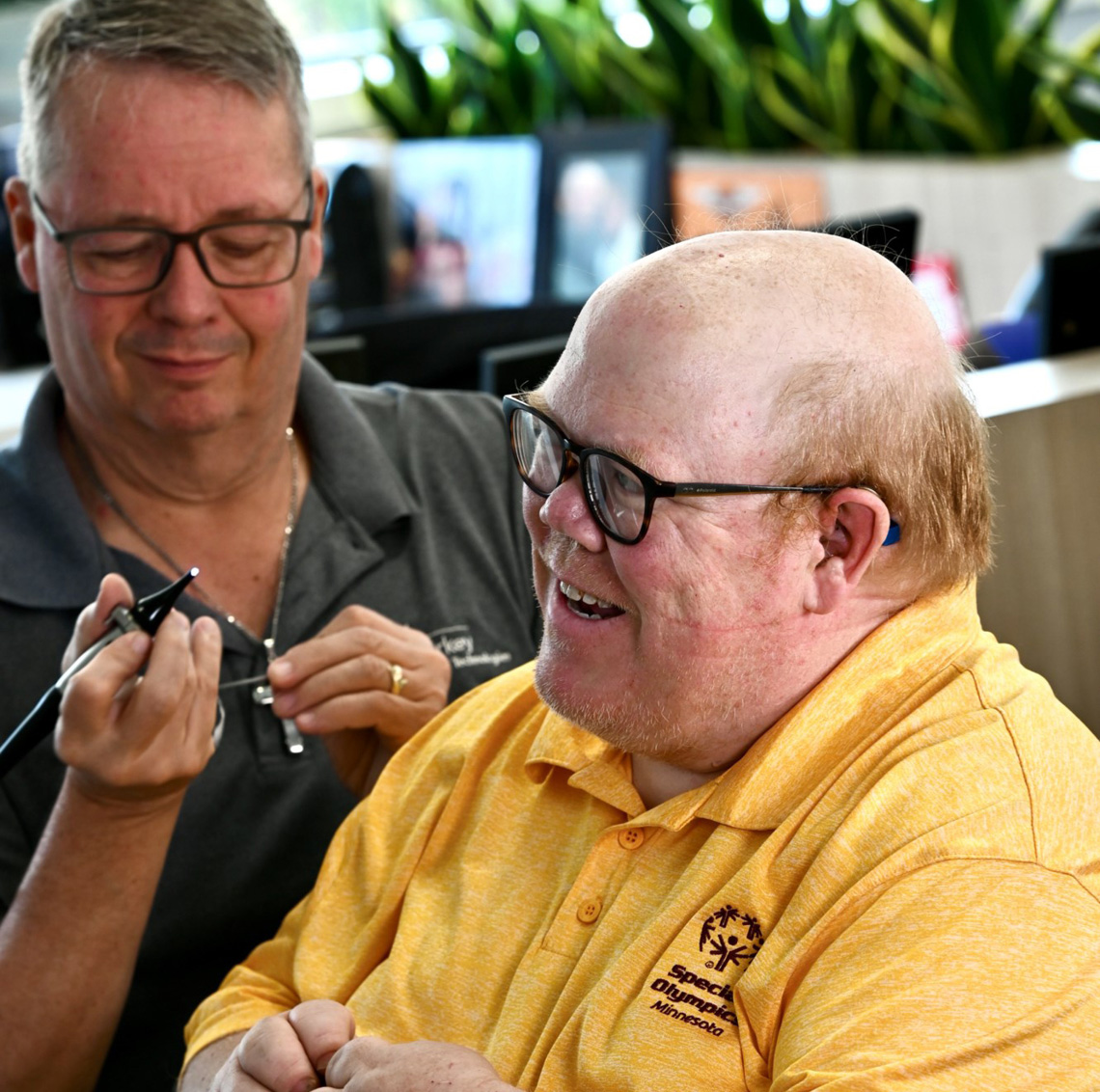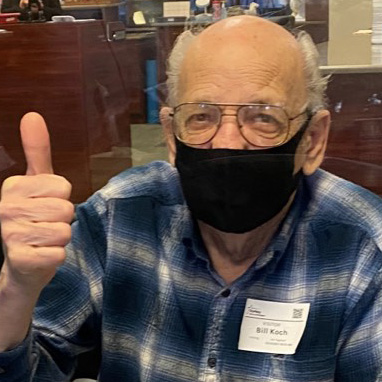 Bill, White Bear Lake, MN
Bill lost one of his hearing aids during the COVID-19 global pandemic, when he removed his face mask while out running errands. He was able to receive new hearing aids through the Starkey Cares program and in his words, "I can hear again!"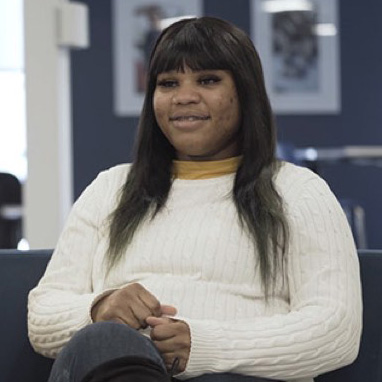 Keierra, Atlanta, GA
After being bullied at work because of her hearing loss, Keierra found herself at her lowest point. The Starkey Cares program helped make an immediate positive impact on her life with new hearing aids.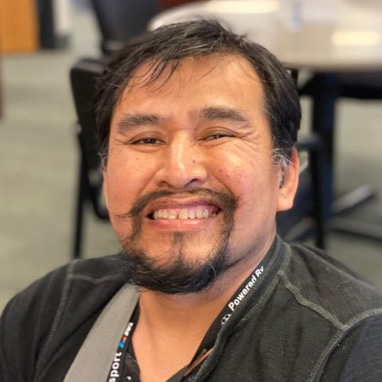 Enrique, Farmington, MN
Enrique was diagnosed with MS in 2012. He has been blessed with neighbors and friends who assist him, one of whom called about our program and brought Enrique in to our Eden Prairie office to receive hearing aids. Enrique said, "I've fallen in love with them (my hearing aids). They have everything!"
*Starkey Cares is not affiliated with the Starkey Hearing Foundation which focuses on education and training for hearing health professionals in developing nations