 Batteries
More than just a recurring source of incremental revenue.
Delivering more power for your business
Battery sales are an amazing power source for your business. Not only does every purchase deliver a positive jolt to your bottom line, each visit to your office for batteries is one more chance to build loyalty and word of mouth with your patients.
Contact your dedicated battery sales executive at 800-328-6661 for more information.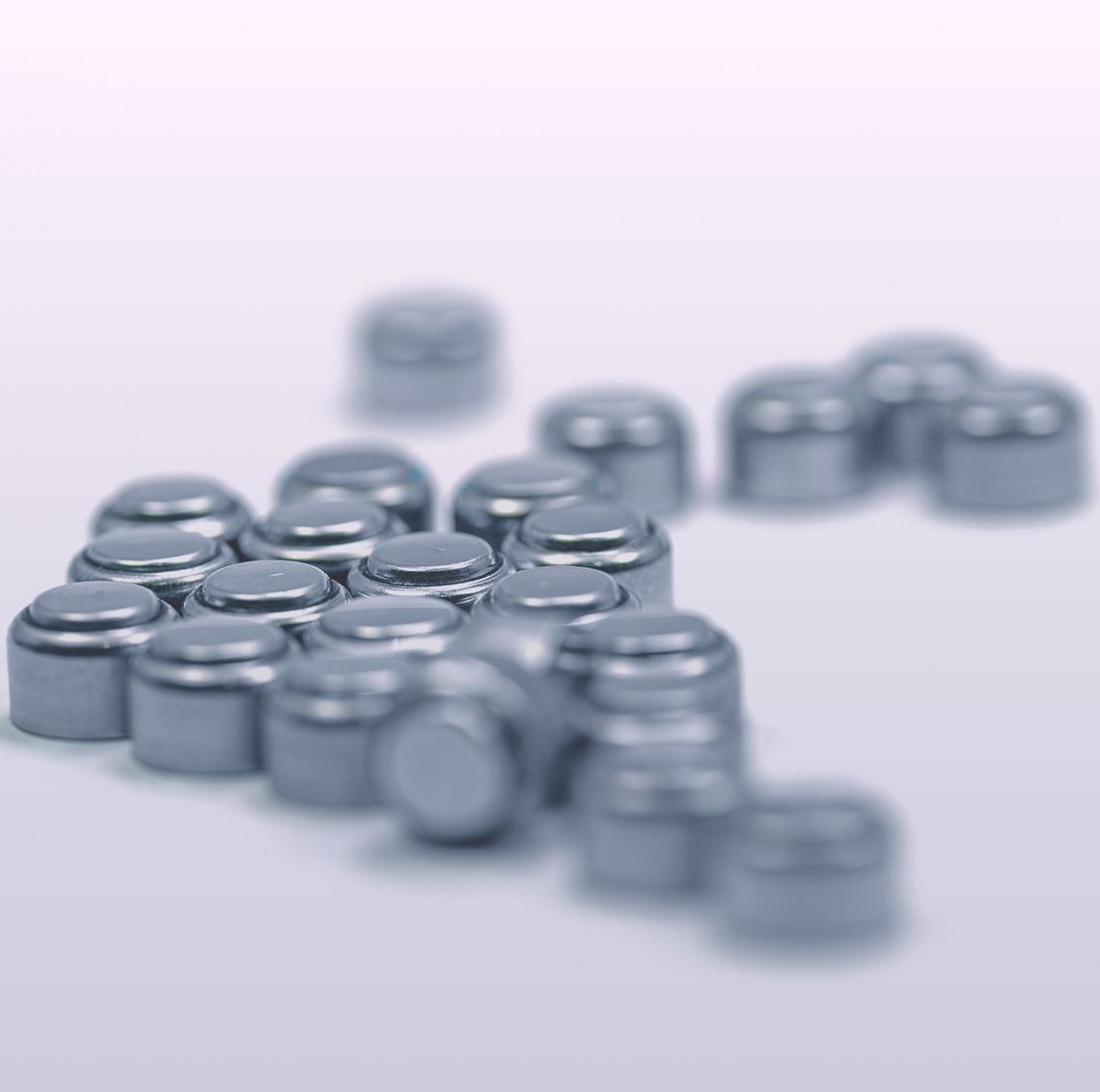 How battery sales can benefit your practice
Returning patients are more likely to purchase hearing instrument upgrades, warranties and accessories from you due to the ongoing care and service that you provide.
Superior aftercare will lock in your existing patients rather than allowing them to go to your competition for their future hearing healthcare needs.
Battery promotions attract new patients to your practice.
High quality batteries protect your patient's investment and enhance your patient/provider relationship.
Dedicated battery sales executives can help you manage your inventory and provide support for programs that drive patient satisfaction and retention.
Count on us for the best selection
Depending on your business goals, you can choose between customized or branded batteries.
Improved packaging includes cards that are made from recyclable materials and dials produced from recycled plastic.
Larger tabs provide greater patient convenience.
Rechargeable batteries FAQs