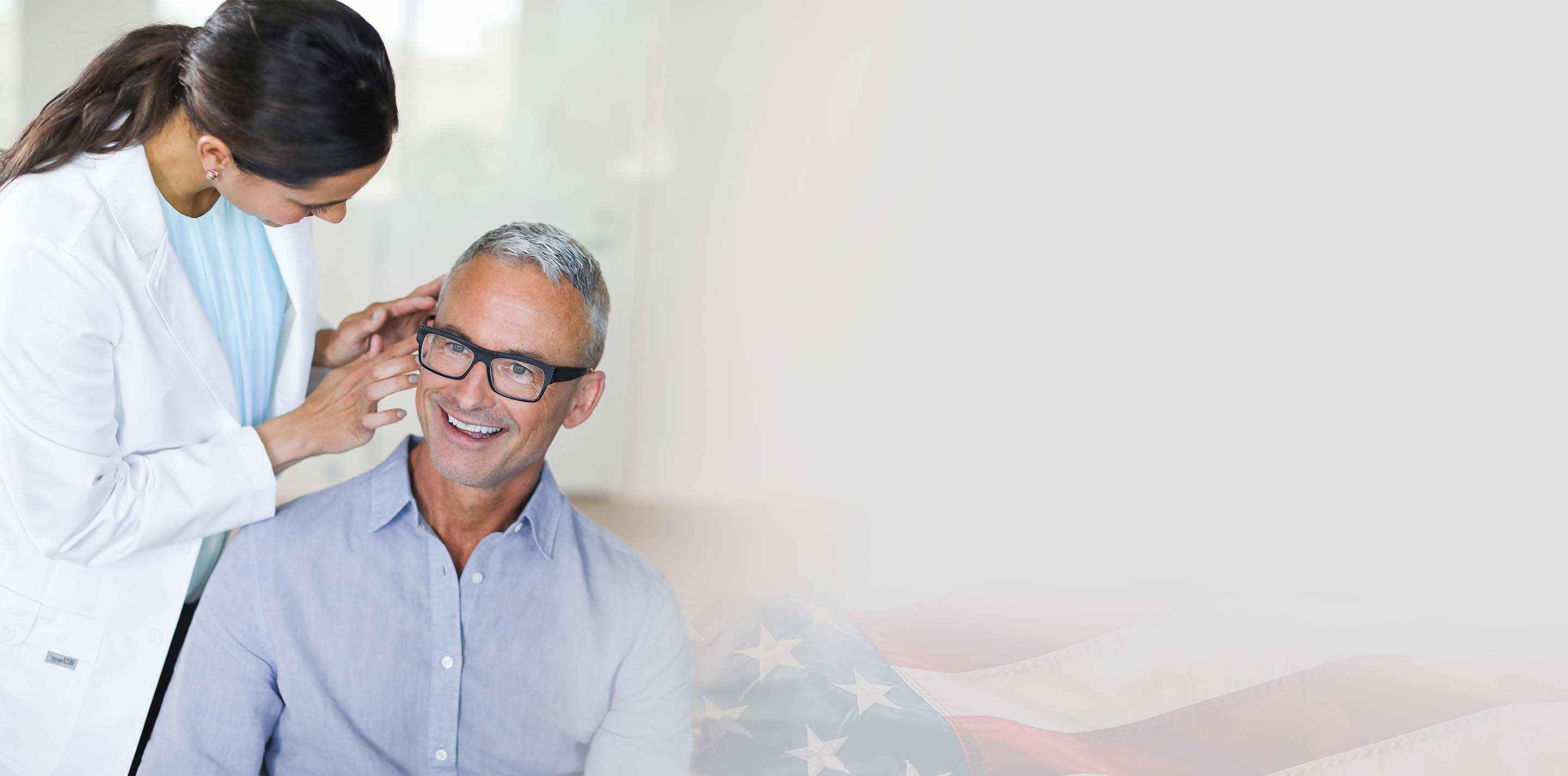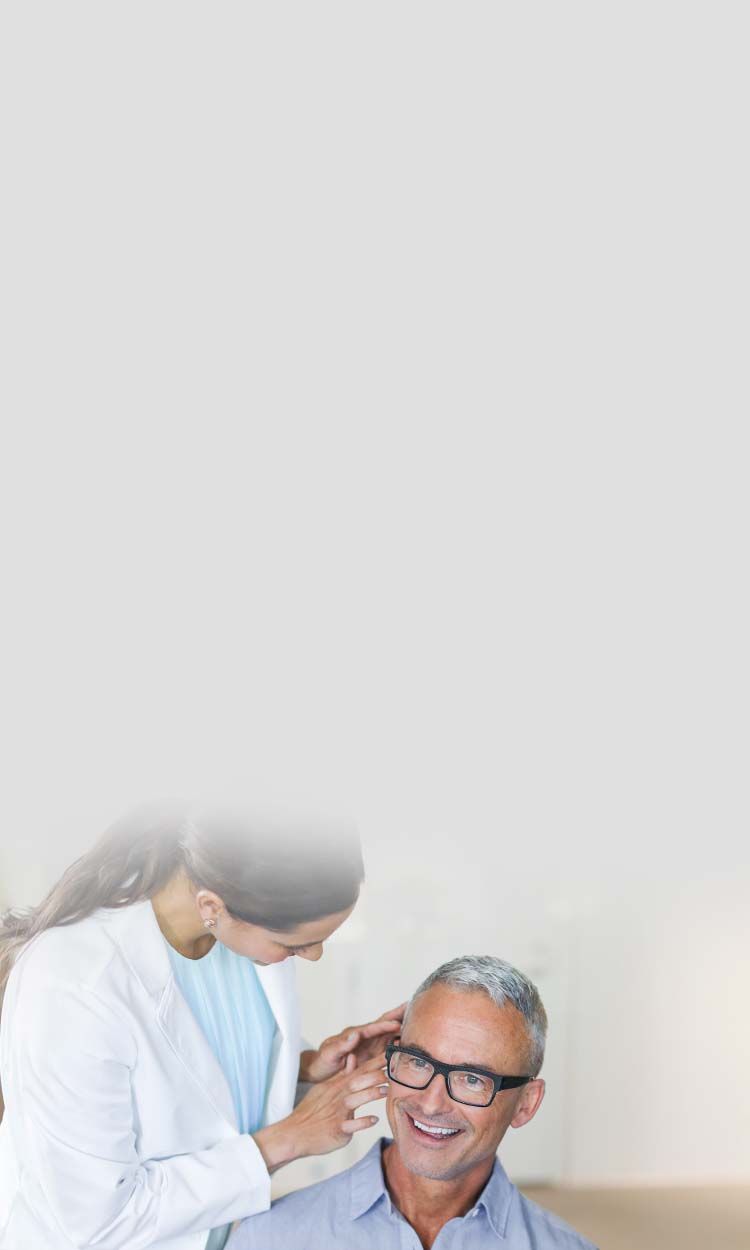 Government Services
The best partner for your clinic
As the leader in hearing healthcare, Starkey has the people, products and passion you need to help America's Veterans and service members hear and live better.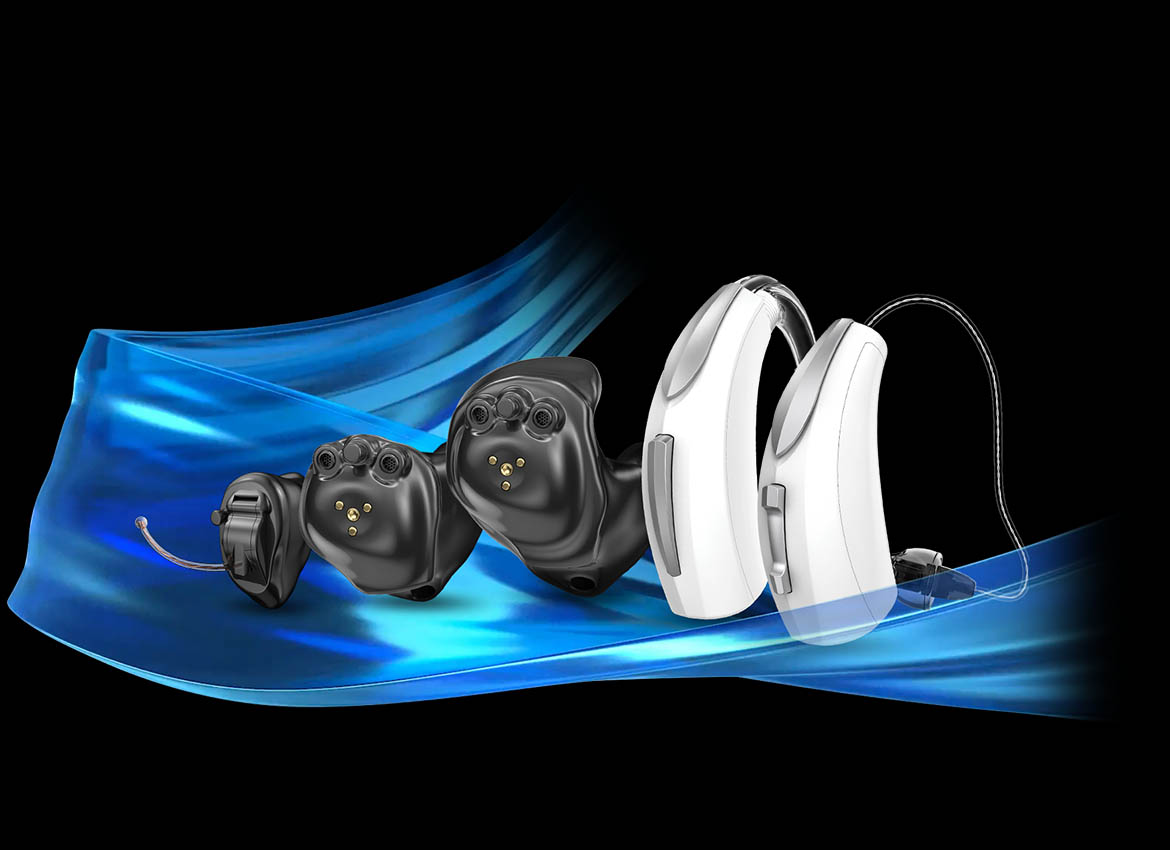 Next-level sound.
Next-level everything.
NEW in effortless hearing.
NEW in effortless hearing.
Enhanced 2-Way Audio so patients can now take & end calls with their hearing aids*
*For Apple devices
40% additional reduction in wind and noise*
*Compared to previous technology
Improved Edge Mode optimizes sounds quality instantly in noisy environments
Improved TeleHear remote programming and easier to use Inspire X software
Simplified
Android pairing
Re-engineered for 17% higher rechargeable battery capacity and up to 50% less current drain in noisy conditions
Don't take our word for it. They say it best.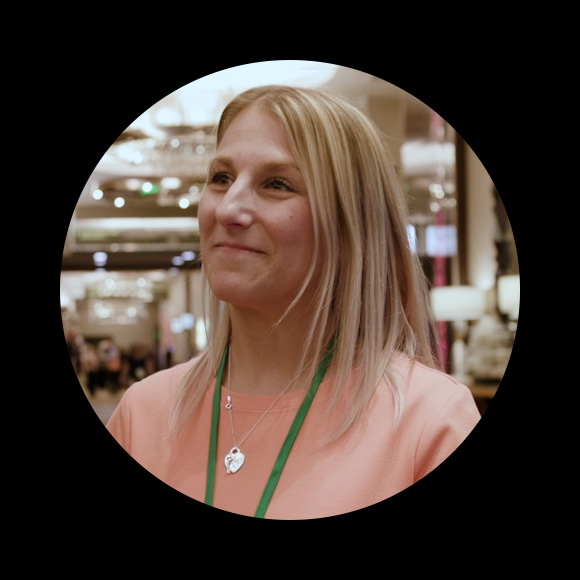 "I've seen people's lives change before my eyes."
Nicole Rinehart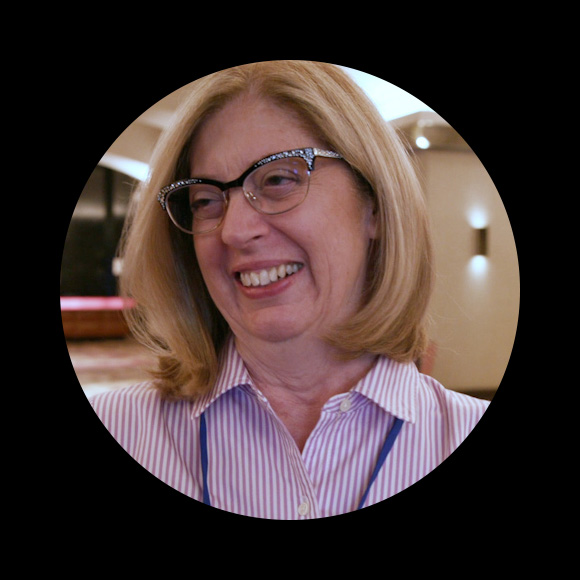 "My patient's smile literally went from ear to ear."
Melanie Cook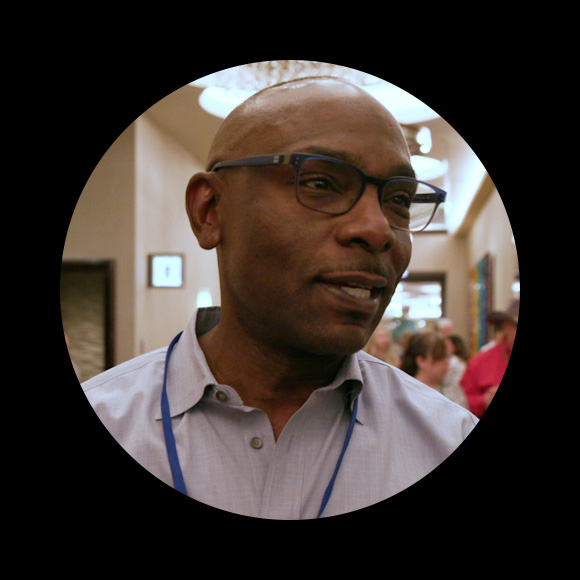 "Not only do patients love [the features], but the families love them as well."
Landell Smith
Starkey hearing aids help patients monitor their health.
Starkey was the first to design hearing aids with health and activity trackers. With Evolv AI patients can monitor their health to live healthier and more connected lives.
Because it all starts with better hearing.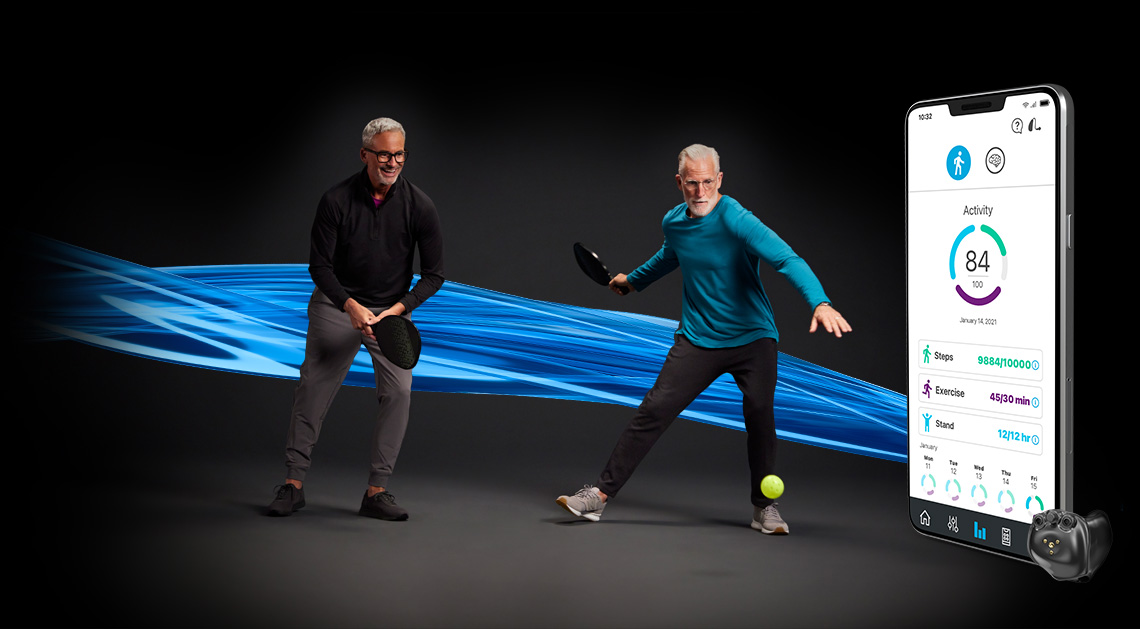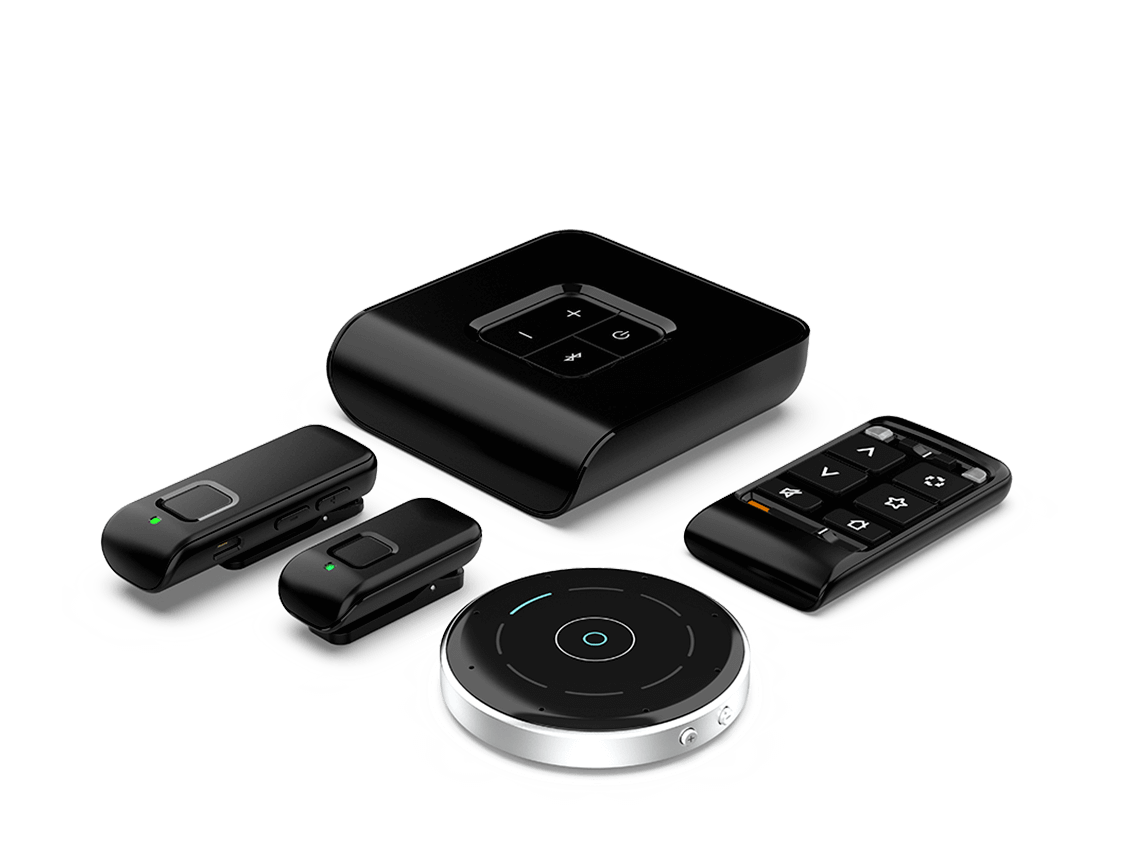 Versatile accessories
Our popular line of easy-to-fit accessories lets patients connect effortlessly to their world.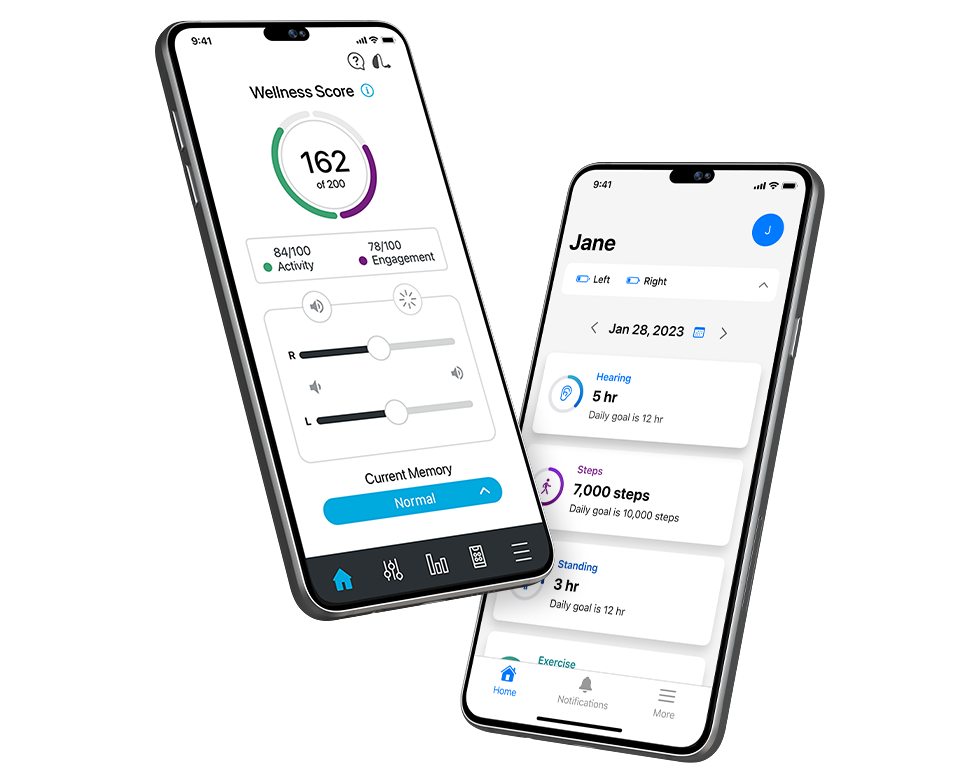 User-friendly apps
Thrive Hearing Control and Thrive Care enable people to live healthier, more independent lives.
The awards speak for themselves
Starkey is proud to be recognized for our breakthrough technology and innovative design.