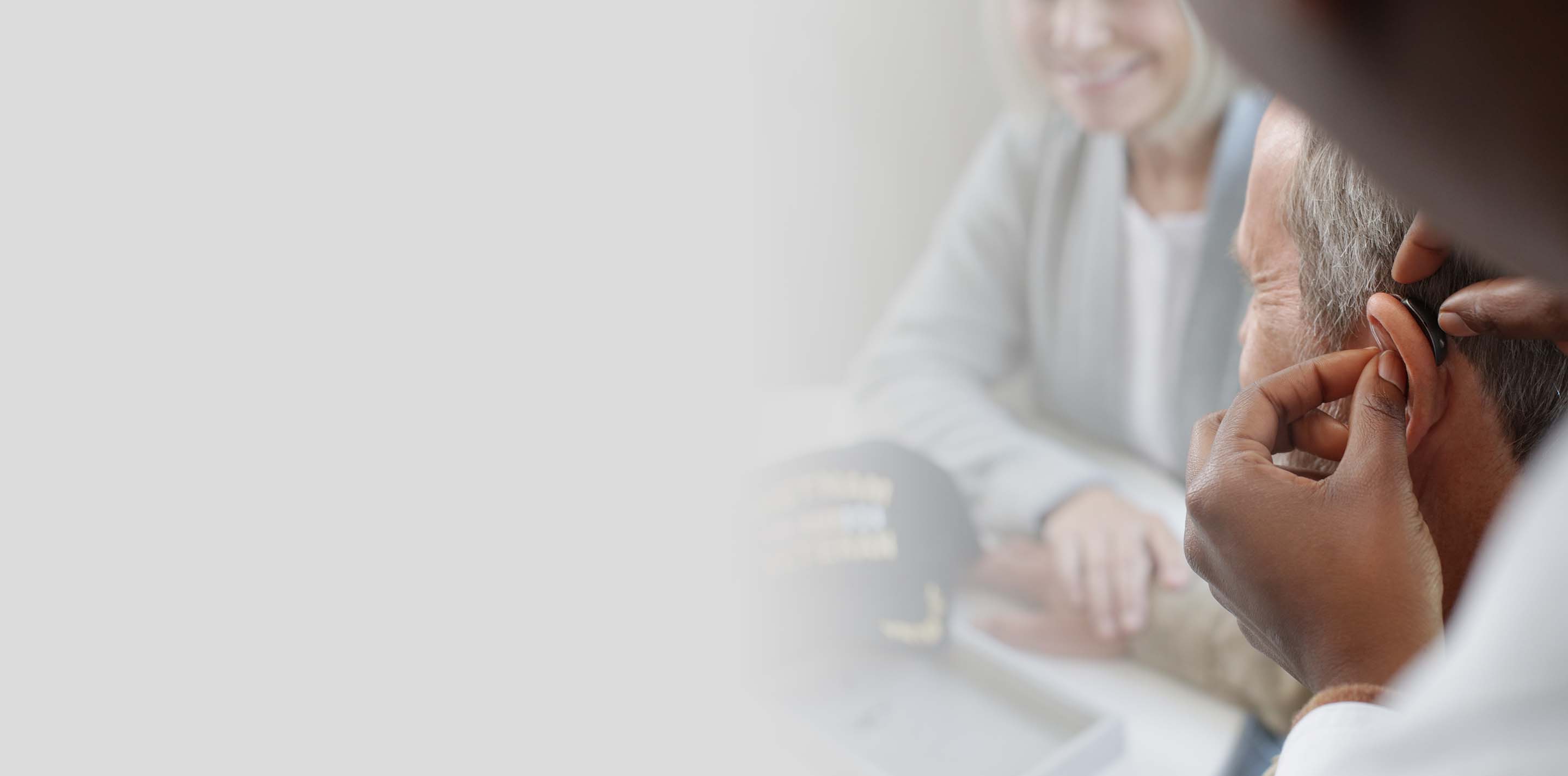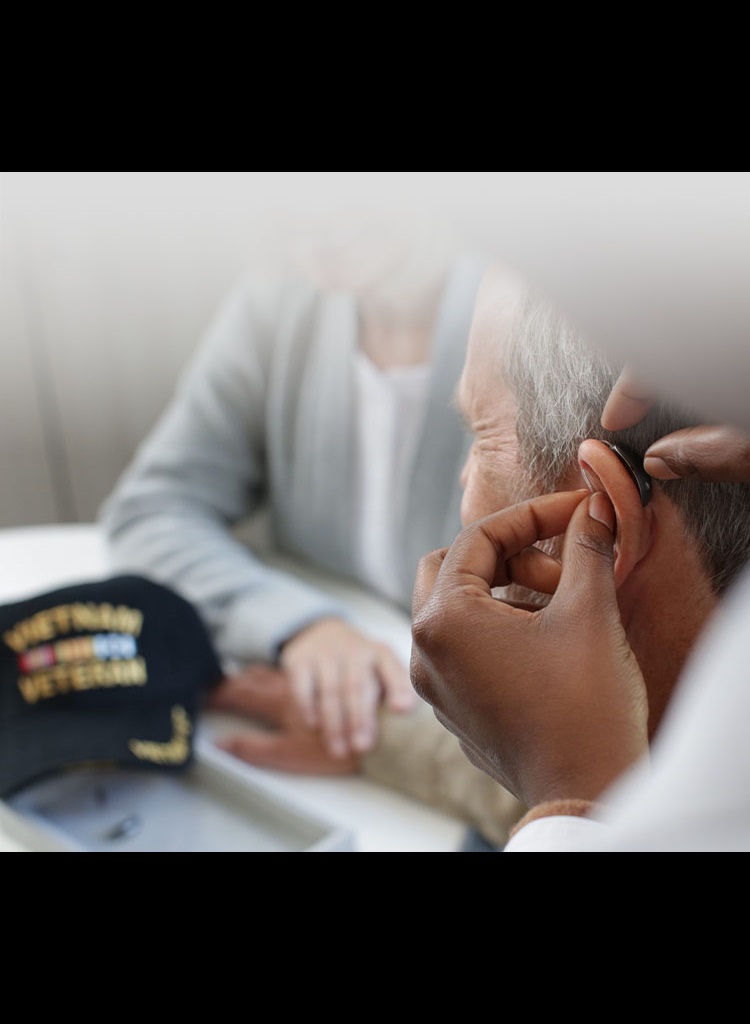 Government Services
The best partner for your clinic
As the leader in hearing healthcare, Starkey has the people, products and passion you need to help America's Veterans and service members hear and live better.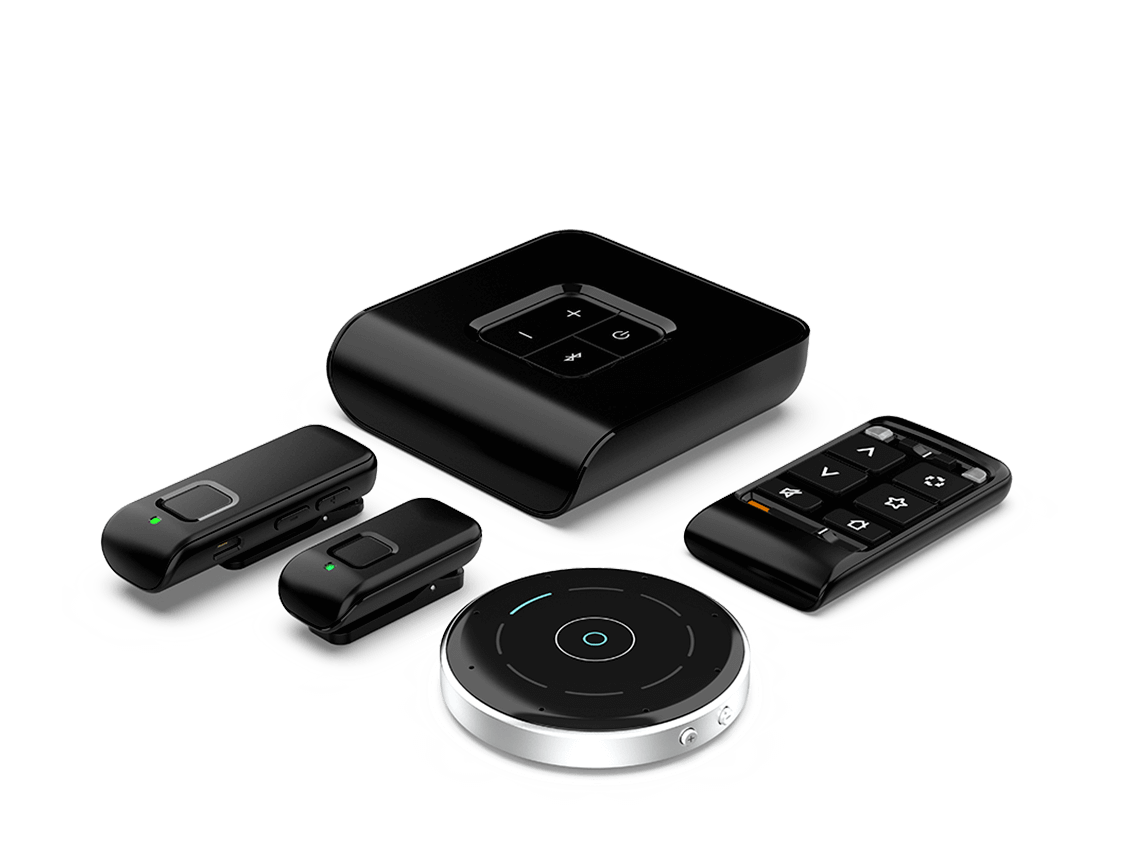 2.4 GHz accessories
Our popular line of easy-to-fit accessories lets patients connect effortlessly to their world.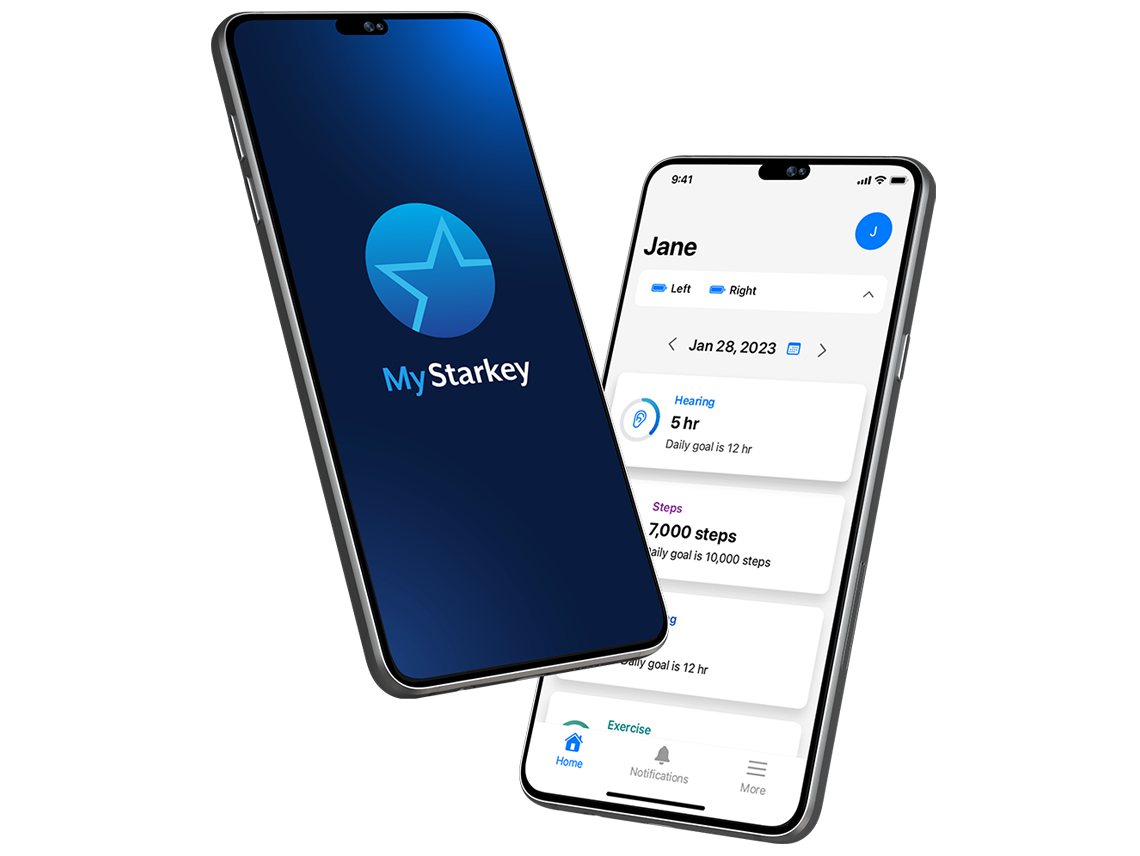 User-friendly apps
The new My Starkey app and Hear Share app enable people to live healthier, more independent lives.
The awards speak for themselves
Starkey is proud to be recognized for our breakthrough technology and innovative design.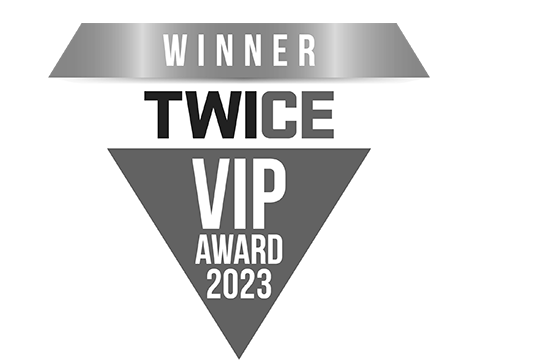 2023 TWICE VIP Winner for Aging-in-Place Technology, Genesis AI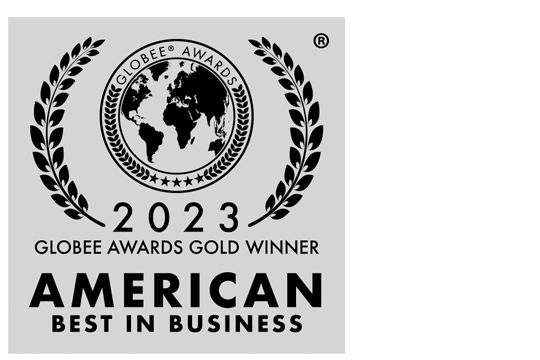 2023 Gold Globee Award Winner for Health & Pharmaceutical Products, Genesis AI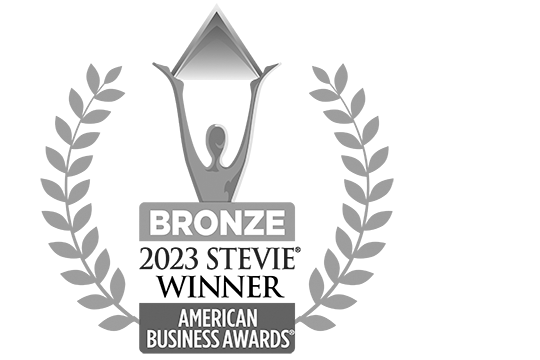 2023 American Business Award for Health & Pharmaceutical Products, Genesis AI

2023 MUSE Design Award Winner, Genesis AI
2023 BIG Excellence in Customer Service Award Winner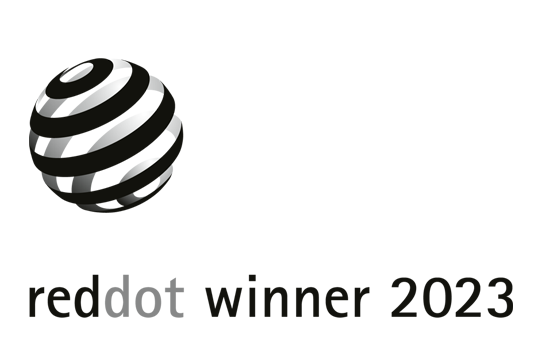 2023 Red Dot Design Award Winner, Genesis AI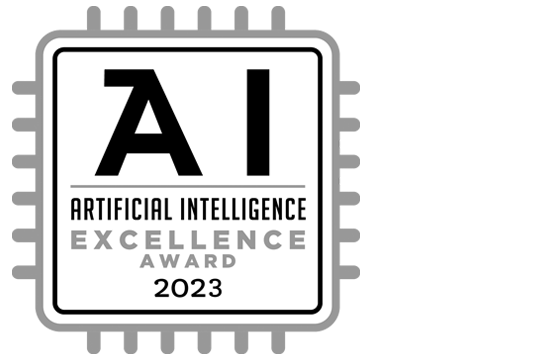 2023 Artificial Intelligence Excellence Award winner, Genesis AI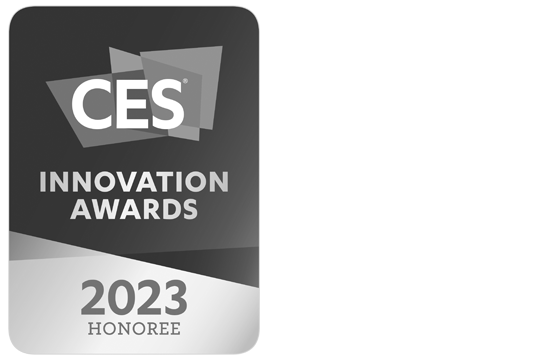 2023 CES Innovation Award honoree, Evolv AI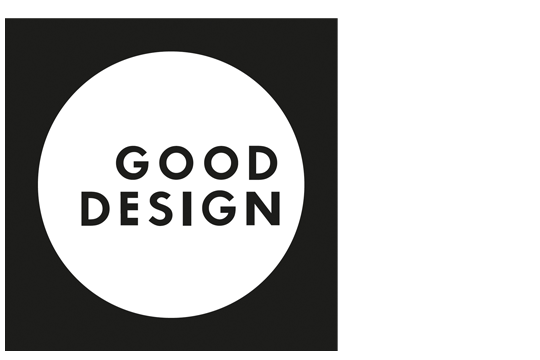 2022 Good Design Award Winner, Evolv AI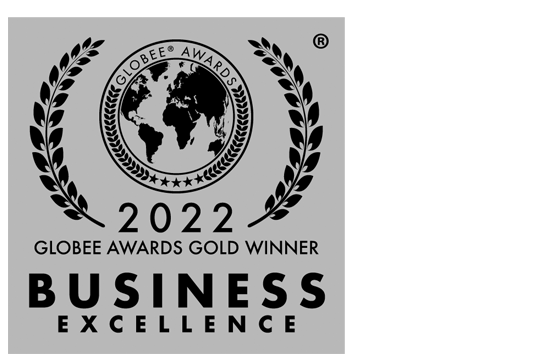 2022 Gold Globee Award Winner for Health & Pharmaceutical Products, Evolv AI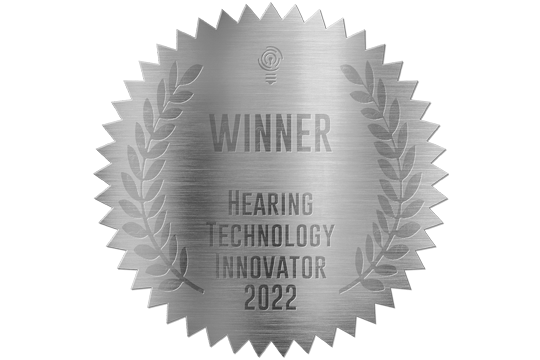 2022 Hearing Technology Innovator Award, Evolv AI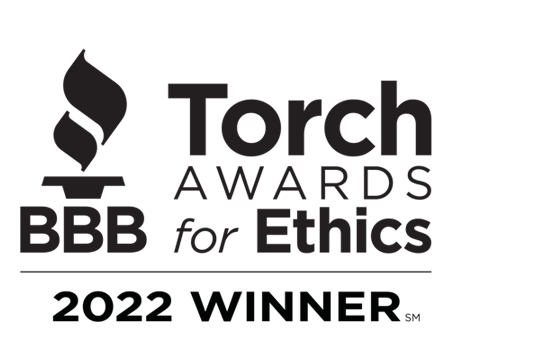 2022 Better Business Bureau Torch Awards for Ethics Winner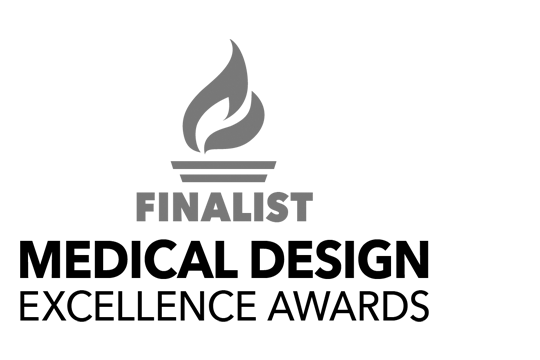 2022 Medical Design Excellence Awards Finalist, Evolv AI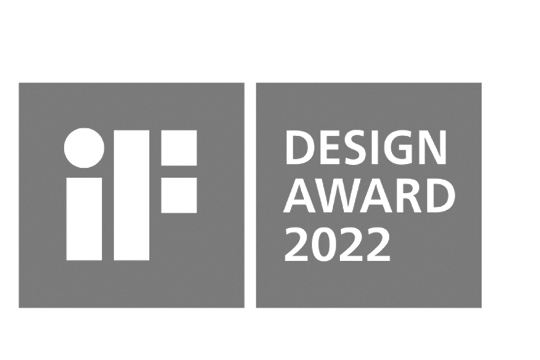 2022 iF Design Award Finalist, Evolv AI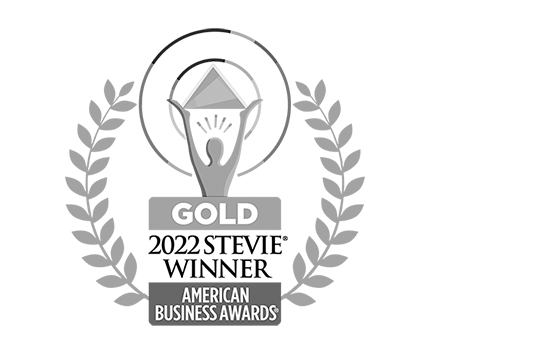 2022 American Business Award for Health & Pharmaceutical Products, Evolv AI

2022 Platinum Award for Medical Devices, Evolv AI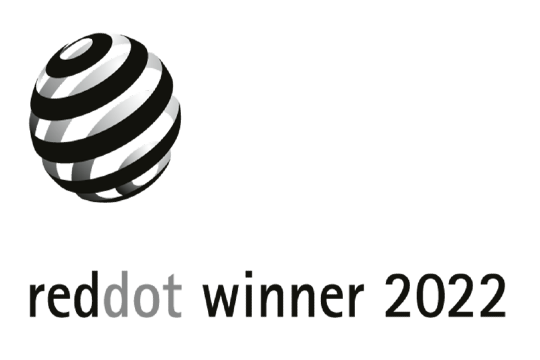 2022 Red Dot Design Award Winner, Evolv AI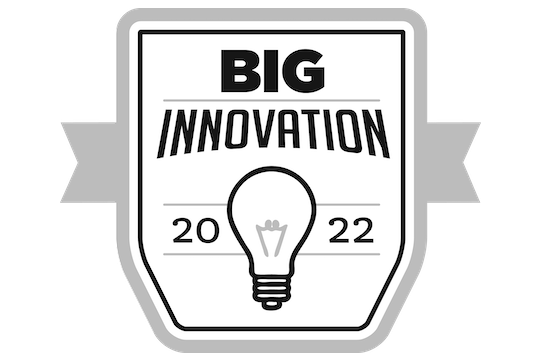 2022 BIG Innovation Award winner, Evolv AI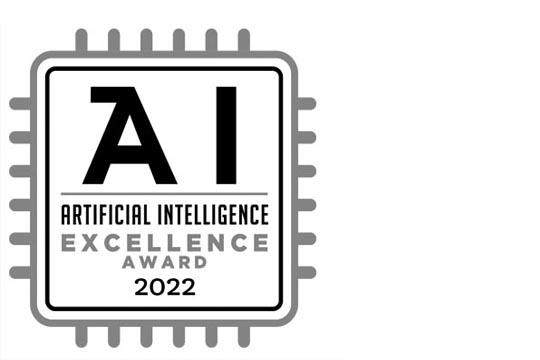 2022 Artificial Intelligence Excellence Award winner, Evolv AI