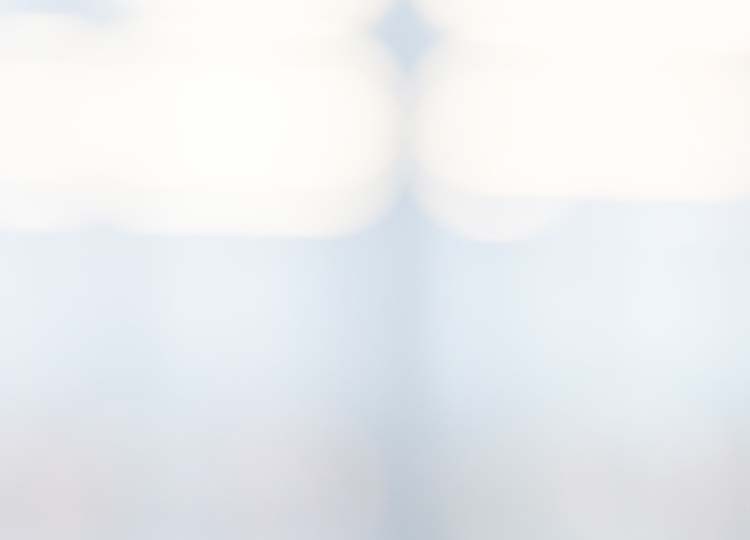 Product support
Get details on new products, legacy products, accessories and apps.
Hearing aids
Evolv AI
Boasting our clearest Starkey Sound™ yet, this complete line makes selection effortless for you, and hearing and connecting effortless for patients.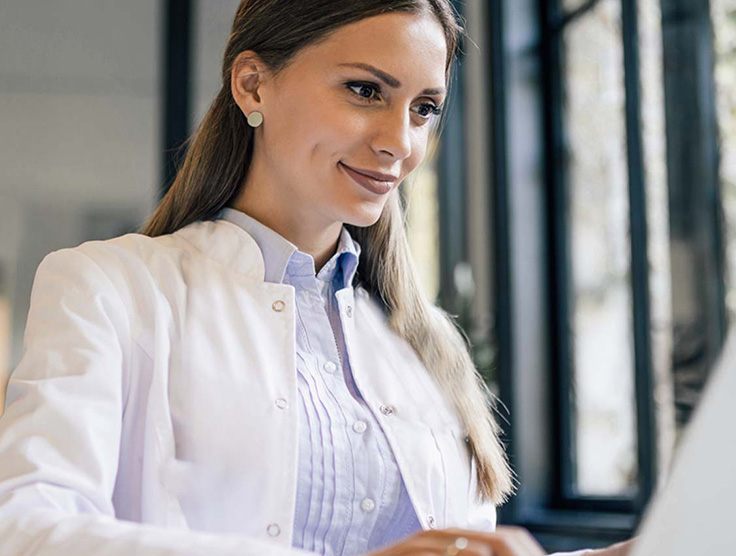 Quick Tips
Easy access to all Quick Tips in one location. Quick Tips are also located within their respective product page(s).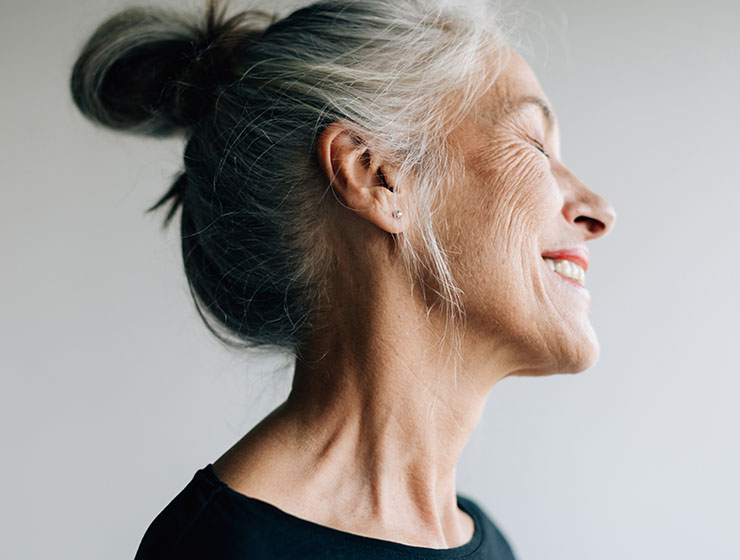 Picasso
Built off our Synergy platform, these custom-fit hearing aids come in all kinds of sizes and deliver an immersive, impressive listening experience.