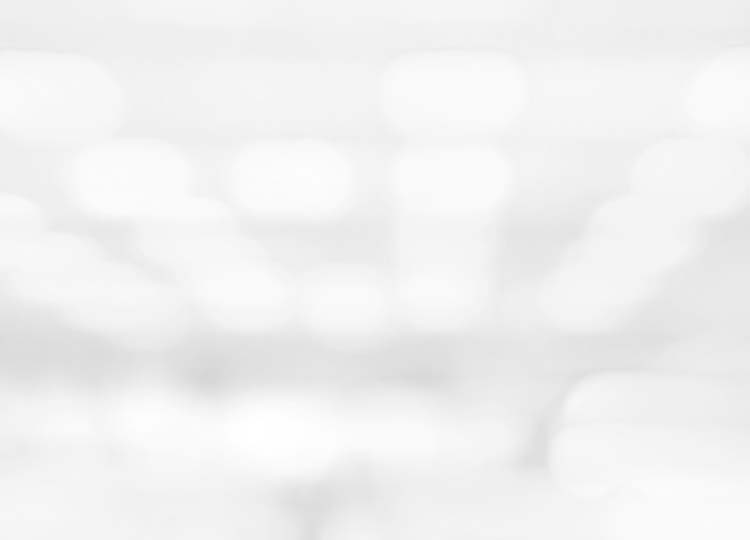 Virtual Seminars
Starkey leads the way in providing the relevant and engaging training opportunities you need to stay on top of your game.
Earn CEUs while learning the Starkey basics
Are you new to Starkey? Are you a student? Has it been a while since you've fit a Starkey product? Join us to learn the basics of Starkey's software and products.
December 14, 2023 / 3-4 pm CST
Pro Fit Software Made Easy
The goal of Starkey's ProFit fitting software is to provide the professional with an easy and intuitive tool to offer patients their best possible hearing. With a simple and straightforward user interface, ProFit offers all of the tools needed to have an efficient first fit through handling the most complex listening needs. Fitting tips will be explored as well as answers to hearing professionals' most frequently asked questions about ProFit.
Hearing health and technology series
December 12, 2023 / 10-11 am CST
Ethics in Hearing Healthcare
Making sound ethical choices and decisions is critical for the success of hearing healthcare professionals. As a result, certification and licensing agencies have established their own code of ethics to which professionals must adhere. It is the responsibility of each member to know and follow that code. This course will define ethical conduct and examine ethical concern in clinical practice. Common ethical dilemmas, how to resolve work-place issues and what to do when an ethical issue arises, including reporting ethical violations will also be discussed.
Additional learning opportunities
Continuing education portal
The CE Portal makes it easy to manage your Starkey CEUs. Browse and register for upcoming trainings, submit the course code to earn CEUs after attending a training, view your course history and access documentation for license renewal.
AudiologyOnline
Starkey offers a collection of courses available through AudiologyOnline, giving you the freedom to continue your education at a pace that works for you. Courses on AudiologyOnline may be viewed at no cost.*
*Courses viewed on AudiologyOnline with the intention to obtain CEUs are subject to all AudiologyOnline fees and policies.