 All Make Repair
Service hearing aids of any age, model, or manufacturer.
Strengthen your business with repair solutions
All Make Repair services hearing aids that are damaged and out of manufacturer's warranty. This includes hearing aids by manufacturers no longer in business. From yesterday's analog products to today's digital models – All Make Repair has a solution. Plus, shop our wide selection of reconditioned hearing aids at monthly special prices. Login for pricing.
All Make Repair has been in the business of restoring hearing aids for over 60 years. As All Make Repair has progressed from our early days as a small repair service, so has our expertise with all hearing aid types. When it comes to your needs and demands, our understanding continues to evolve – with you.
To begin, simply head to the eStore and submit a repair form.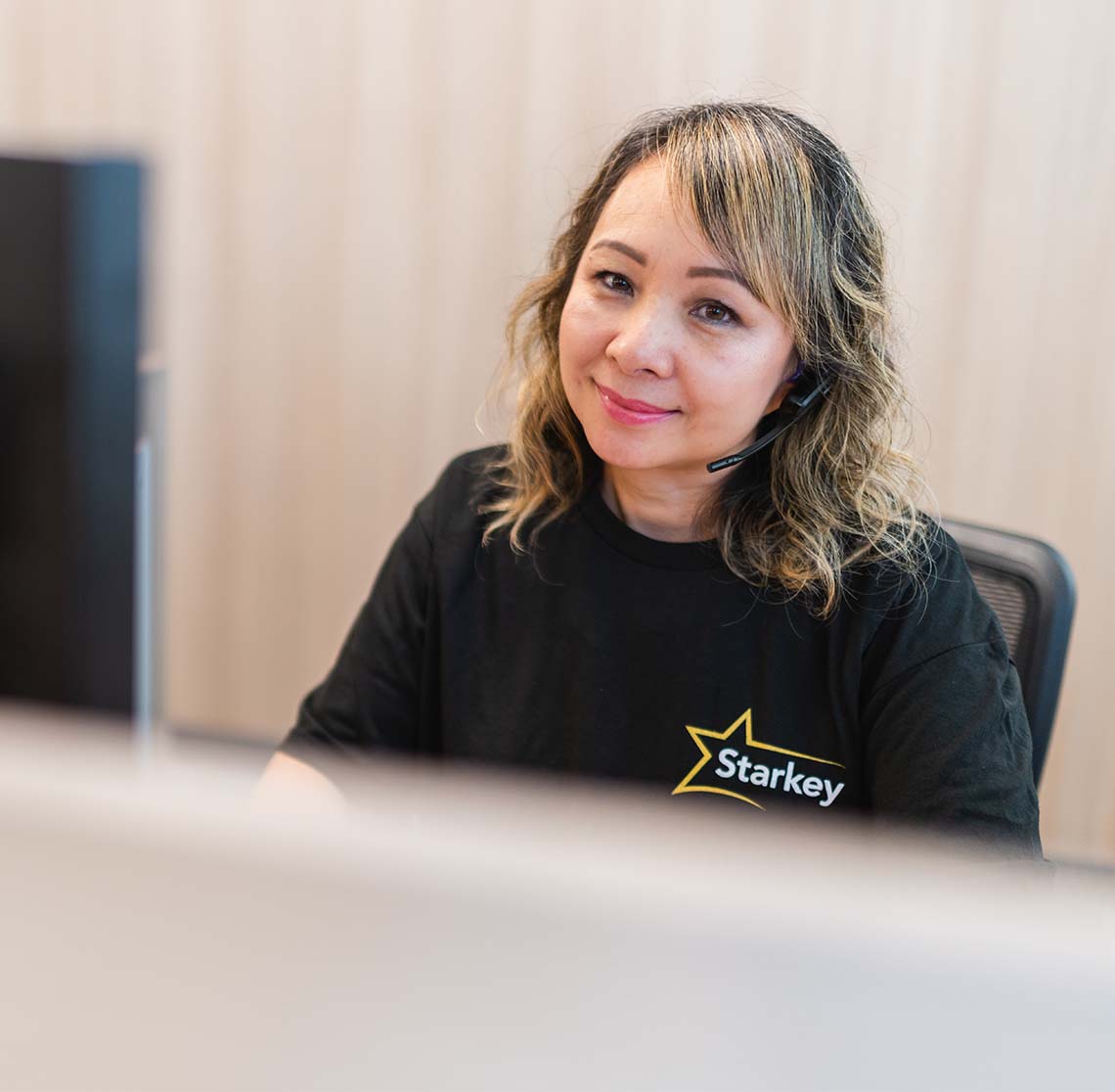 How All Make Repair promotes your practice
Being able to service hearing aids, regardless of age or warranty coverage, can help differentiate you from the competition.
Repairing hearing aids that are outdated but still preferred can boost patient satisfaction, loyalty – and your bottom line.
Quality repairs protect your patient's investment. Just as Starkey was founded as an all make repair service, All Make Repair technicians are seasoned and specialized. Only quality replacement materials are used – and after rigorous testing.
All Make Repair allows you to guarantee all repairs with

6-month

or

1-year

warranty options.
Reusing hearing aids shows your commitment to sustainability and a better future. All Make Repairs also accepts salvage hearing aids for parts or restoration, so you can help us continue to help others.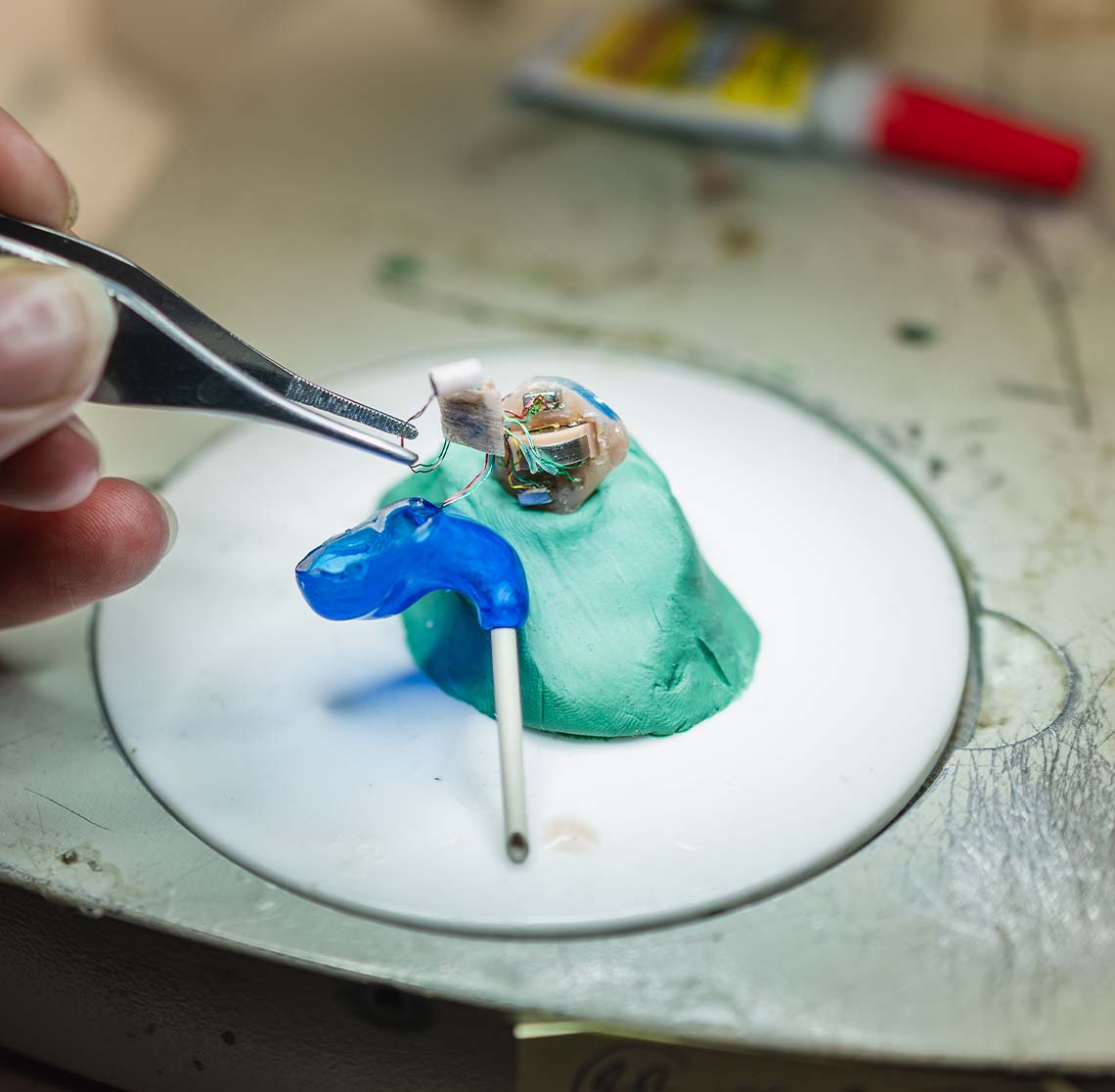 Shop our reconditioned hearing aids
Choosing reconditioned hearing aids supports patients who aren't ready to transition to new hearing aids or are used to their current sound quality. All Make Repair can help you provide the product they want – and the coverage to go with it.
Reconditioned hearing aids can assist patients who lose one side of a binaural set but are not ready to invest in another. Often, we can supply the matching hearing aid, reconditioned, from our selection.
Our reconditioned assortment provides options for financially challenged patients. We offer a variety of hearing aid types and models at reasonable prices.
Peace of mind is part of the package. All reconditioned hearing aids come with a 1-year repair warranty and 30-day trial. Plus, additional warranty coverage can be purchased in the eStore.
Save more when you buy more. All Make Repair offers reduced pricing on bulk sales. Contact the All Make Repair customer support team at (800) 328-8602 ext. 2003 to learn more.