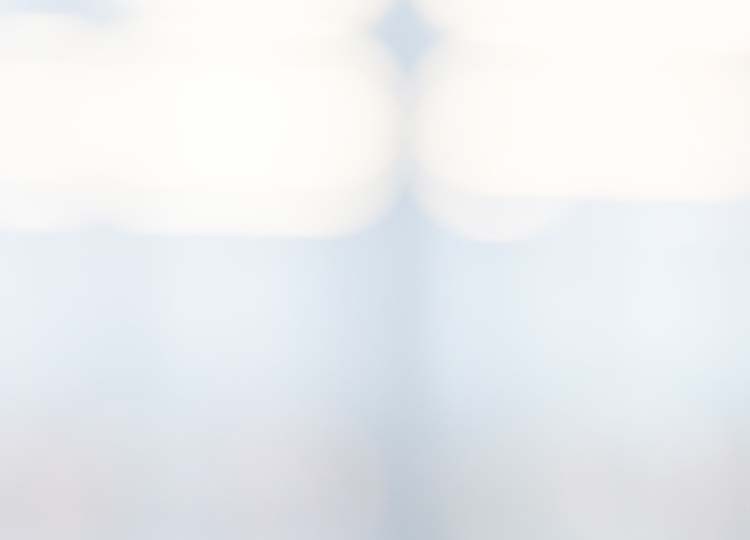 Visit a support hub
Product support
Find all the assets you'll need to be proficient with our hearing aids, accessories, apps, software and more.
Quick Tips
Easy access to all Quick Tips in one location. Quick Tips are also located within their respective product page(s).
Account FAQs
Got questions about orders, account details, or eStore access? Find those answers and others in just a few clicks.