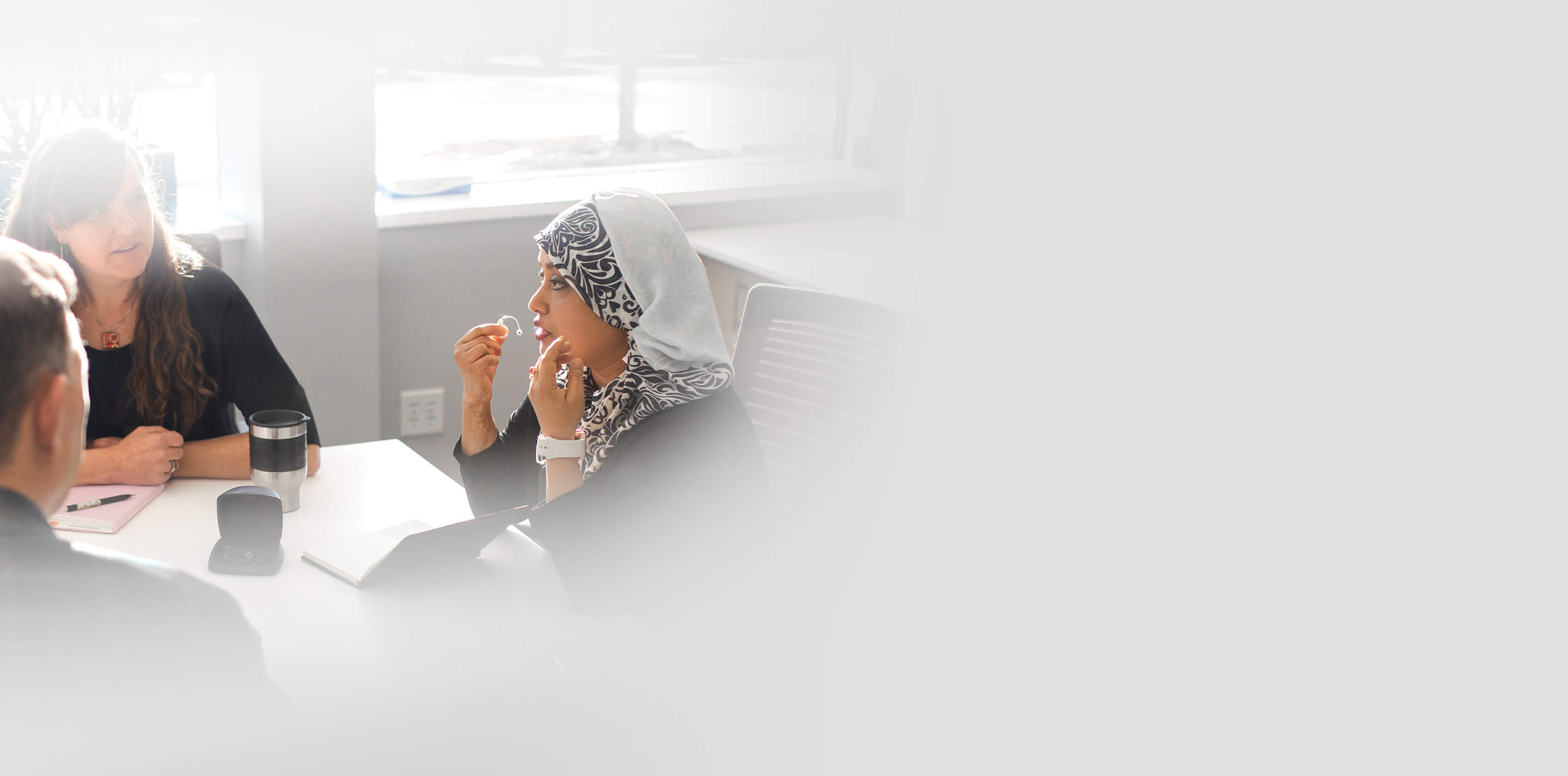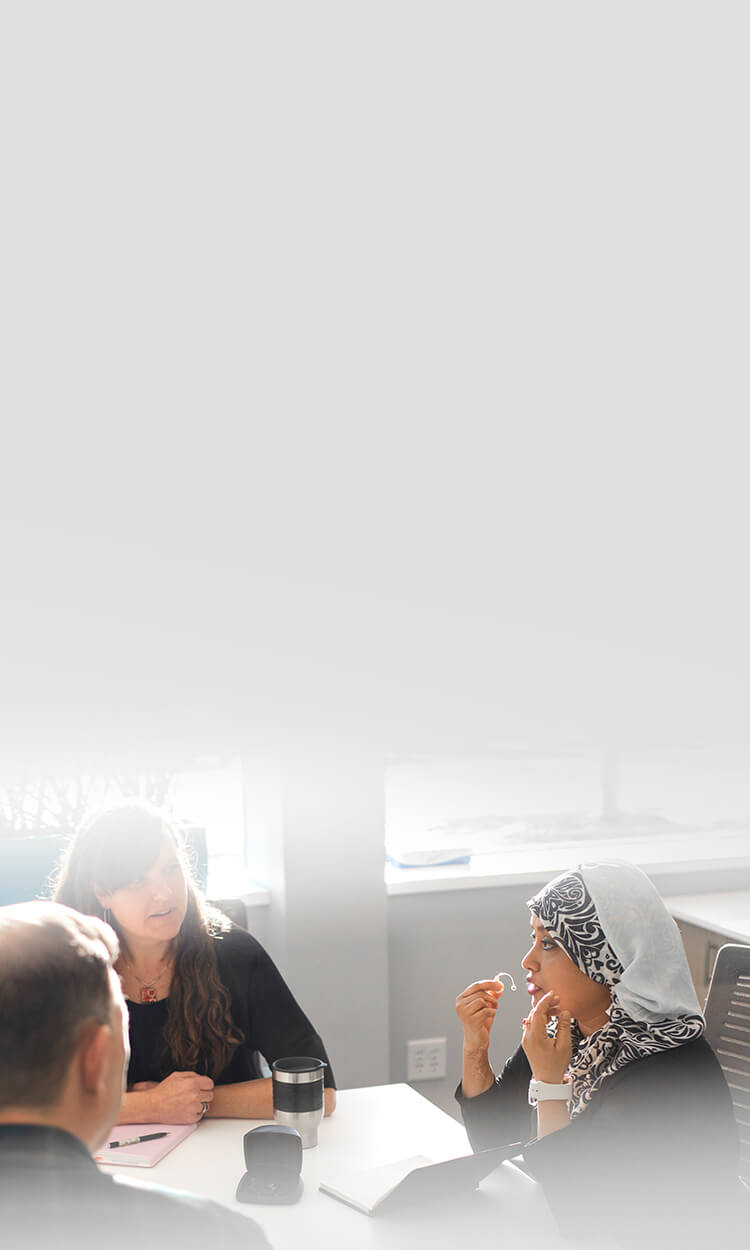 Your future success. Our expert solutions.
From proven programs to dedicated specialists, Starkey has everything you need to ensure your business thrives today and tomorrow.
Learn about our business solutions 
Starkey Hearing Alliance
Become a Starkey Hearing Alliance member and get exclusive access to resources designed to help you develop, maintain and grow every aspect of your business.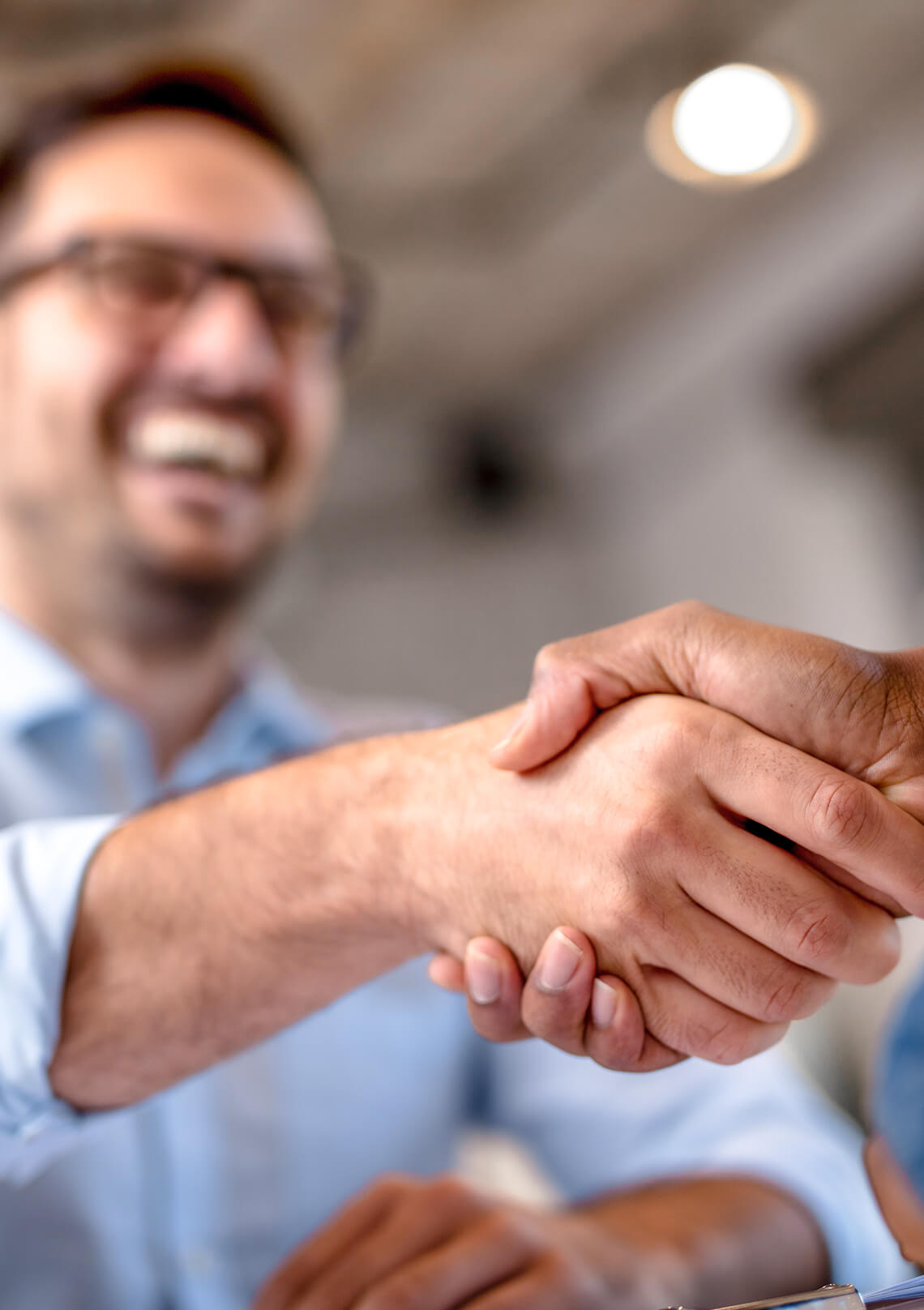 Marketing
Get patients to your practice with Starkey marketing in your corner. 
Starkey advances your marketing efforts with a variety of easy-to-implement programs targeted to specific audiences and designed to generate specific results. Choose the best-suited methods for your business, or become a Starkey Hearing Alliance member to access our complete lineup of marketing services to save you time, money and resources, including:
Campaign tracking
Digital marketing
Marketing plans
And more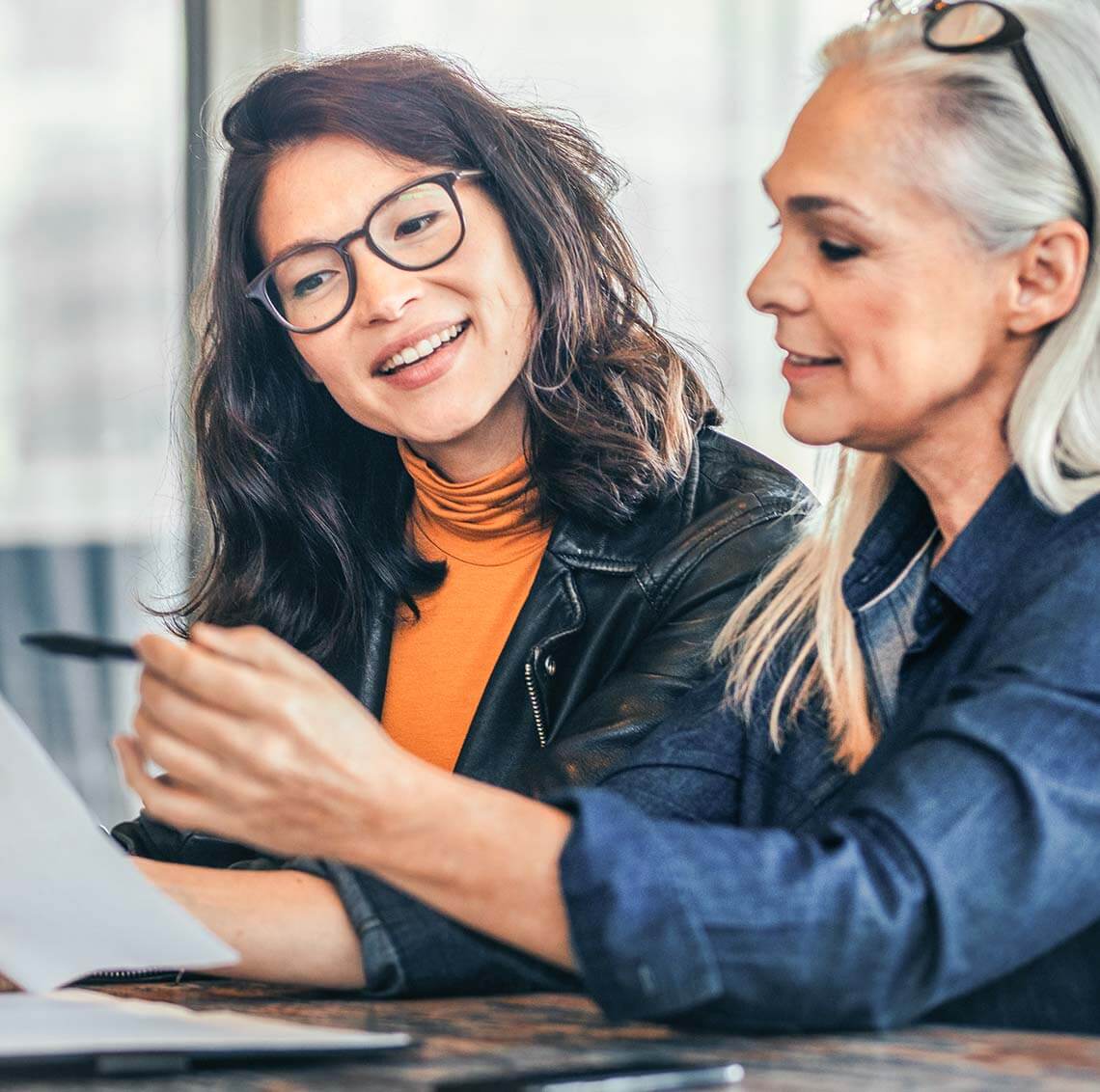 Operations support
Grow your business from the inside out – Starkey is primed to help you understand your challenges, improve your outcomes and reach your goals, with: 
Strategic business solutions to help you manage all of your responsibilities as a full-time hearing professional, including business ownership, marketing and office management.
A business consultant team ready to assist with your goals, finances and everything it takes to better your business.
Courses and tools to support you in establishing a profitable practice — everything from advanced leadership skill-building to business planning to ongoing education.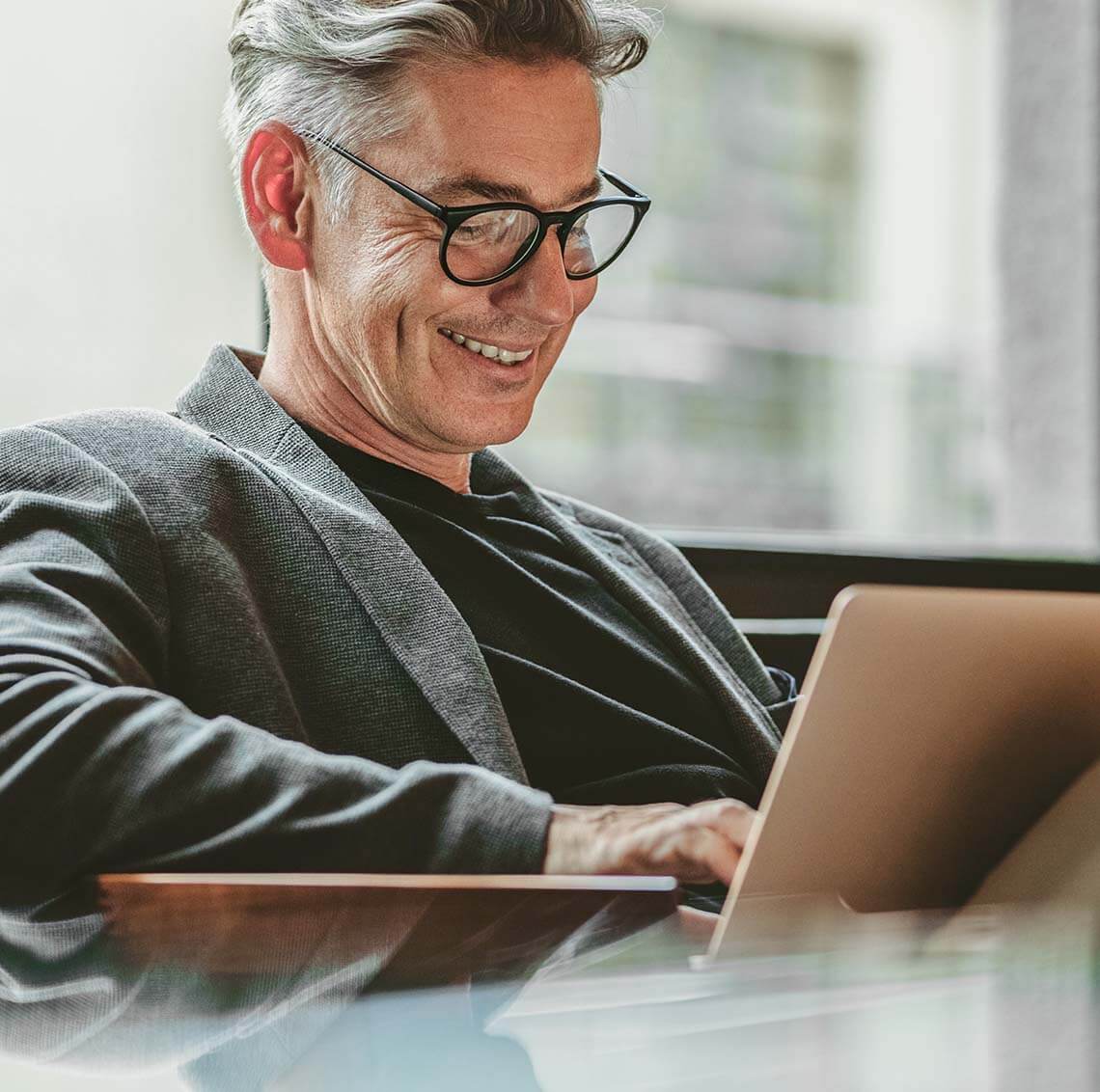 Training
Available in person and online, Starkey training options give you the best practices needed to better your skills — and your business. 
Live Virtual trainings
Expo
Regional events
Audiology Online
QuickTips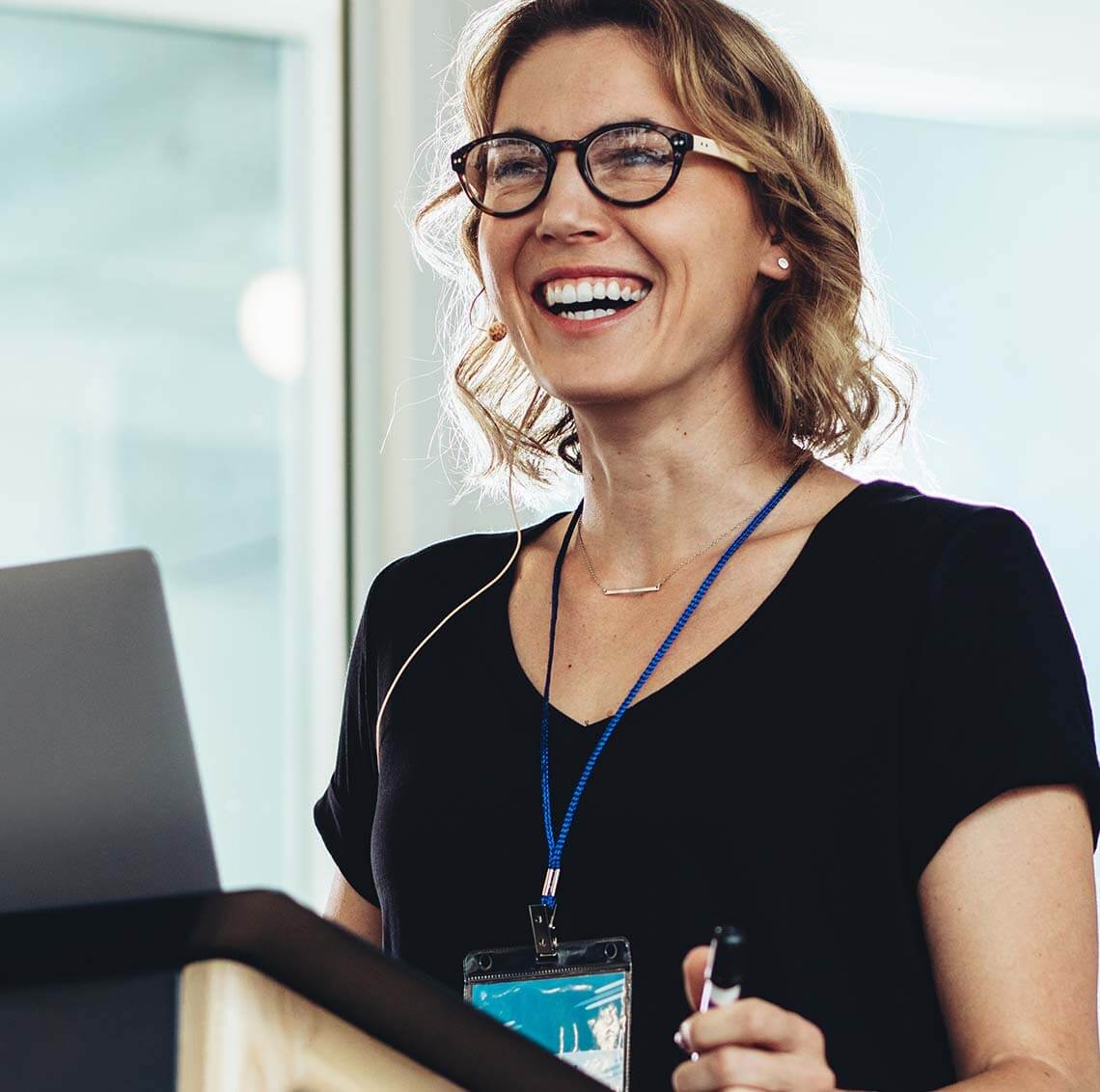 Start Hearing program
Drive more patients to your practice through Start Hearing, Starkey's exclusive referral program that gives you all the business advantages of a preferred provider.
Access to new patients looking for hearing care through our exclusive contracts.
Marketing campaigns designed to drive awareness and growth of your practice.
Dedicated advisors to manage patient questions, book appointments and assist in the sales process.
And much more.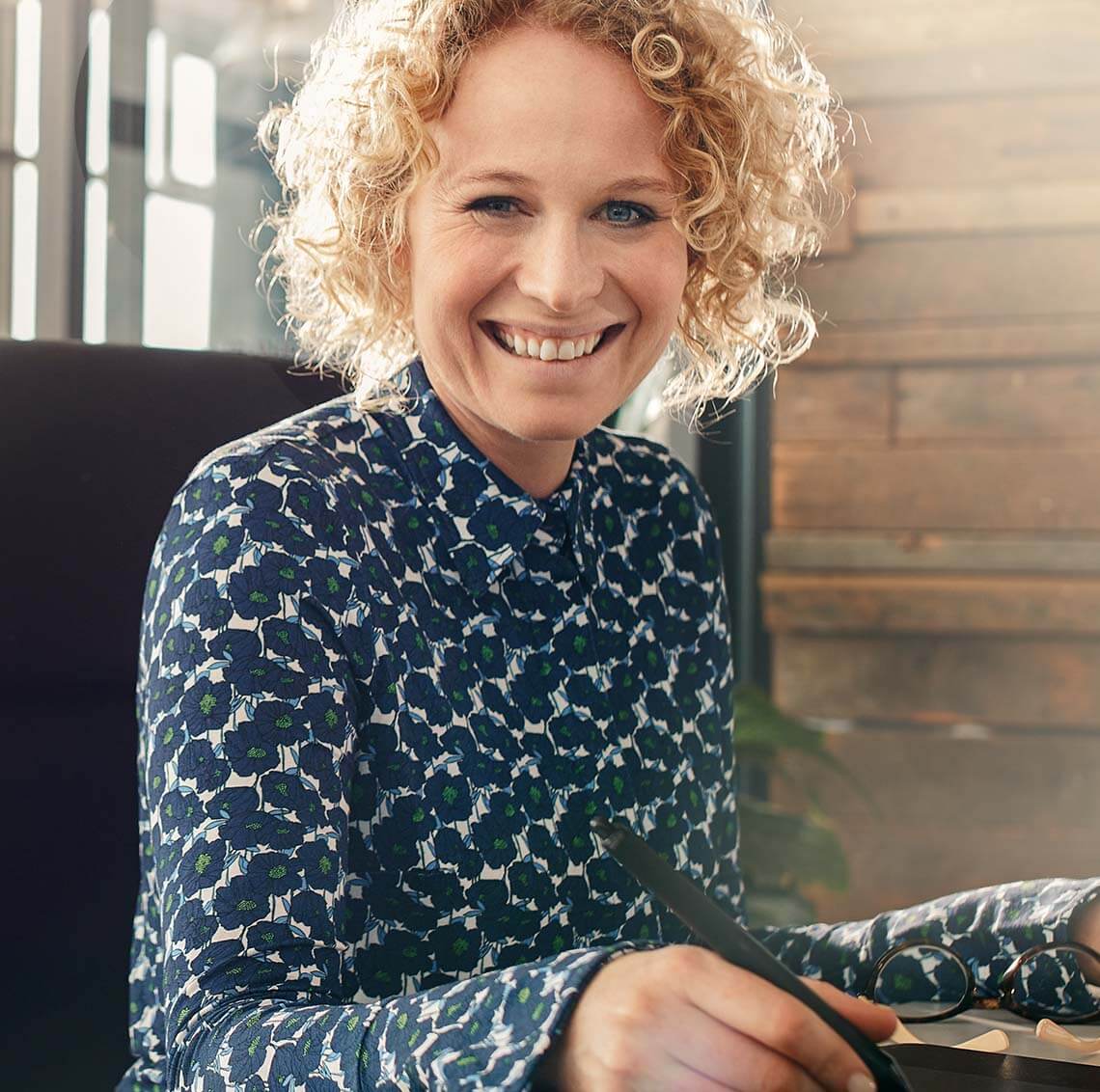 Explore more Starkey solutions
Starkey Cares
Our public commitment to corporate social responsibility.
Continue learning
Stay informed of the latest hearing innovations with our research, publications, CEU training classes and more.