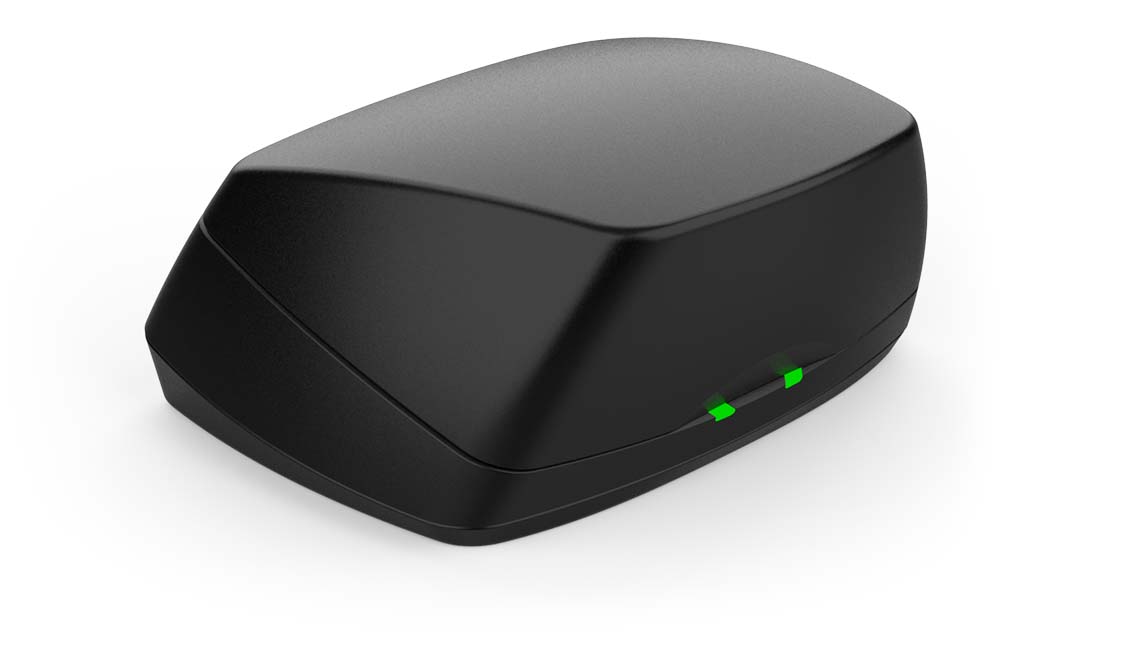 New Standard and Custom Chargers will now ship with all standard and custom rechargeable hearing aids. Both our new chargers require the provided power cord and USB plug to be plugged into a power source (i.e., wall outlet) while charging. The magnetic ports/posts, front hearing aid charging LED indicators, and tamper-proof lid design remain the same, providing your patients with ease of mind when they place their hearing aids in their charger at the end of their day. This new enhancement to our rechargeable line-up will ensure the delivery of our products is not interrupted with on-going supply chain disruptions.
Our original design, now called Premium Standard Charger and Premium Custom Charger, as well as our Mini Turbo Charger, remain unchanged and will still be available to purchase separately for your patients that desire portable charging.
Both the Standard Charger and Premium Standard Charger are compatible with Evolv AI and Livio RIC and BTE Rechargeable hearing aids.
Both the Custom Charger and Premium Custom Charger are compatible with Evolv AI and Livio ITC/HS and ITE Rechargeable hearing aids.