The sound barrier
has been broken
Genesis AI marks a new beginning for the hearing industry. Completely reimagined from the inside out, it's the only hearing technology system to feature an all-new processor, all-new sound, all-new design, all-new fitting software and an all-new patient experience.
It's the
biggest leap forward


ever in hearing technology
Starkey Neuro Processor
It has a mind of its own.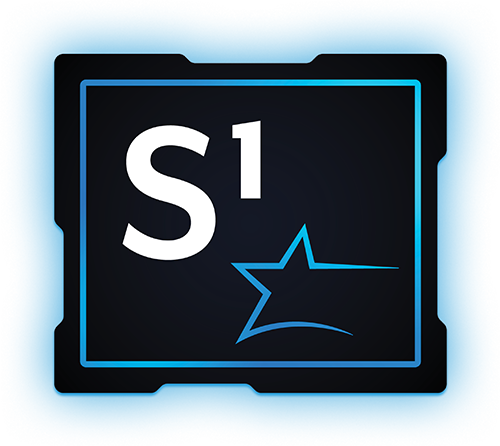 The processor is the brains of every hearing aid, and none is smaller or more powerful than our all-new Starkey Neuro Processor.
It's the industry's most advanced processor technology with a unique on-board Deep Neural Network (DNN) accelerator engine that mimics the cerebral cortex of the human brain.
Utilizing complex pattern recognition with advanced machine learning technology, it adapts to more listening situations than ever before.
Neuro Sound Technology
Transparent sound for the clearest hearing yet.
The unprecedented speed of our new processor opened the door to a patented additive compression system.
By synthesizing the signals from our slow and fast compression systems — like the neural fibers that code different information for the brain — it delivers optimized perceptual outcomes.
80 million
hearing adjustments every hour
20 dB
improvement in dynamic range
Our lowest
noise floor yet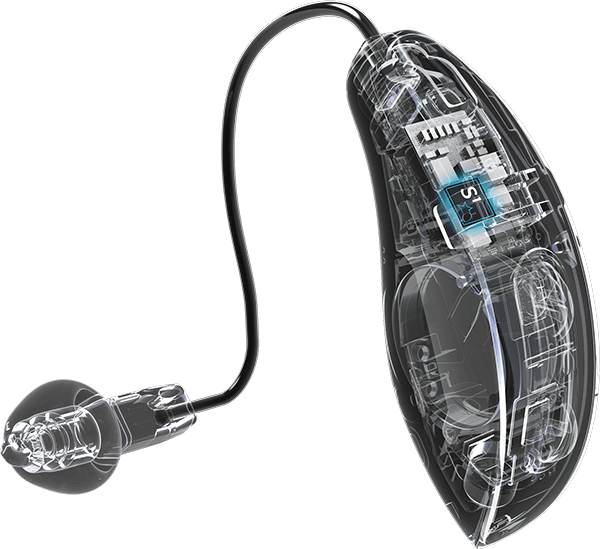 Neuro Sound Technology enables wearers to hear soft sounds without noise, distinguish words and speech more intuitively, and significantly reduce their listening effort.
So smart, it thinks like wearers do.
So fast, it adapts before they can.

Easy on the ears
Genesis AI introduces an all-new RIC design crafted from meticulous research to ergonomically fit the ear.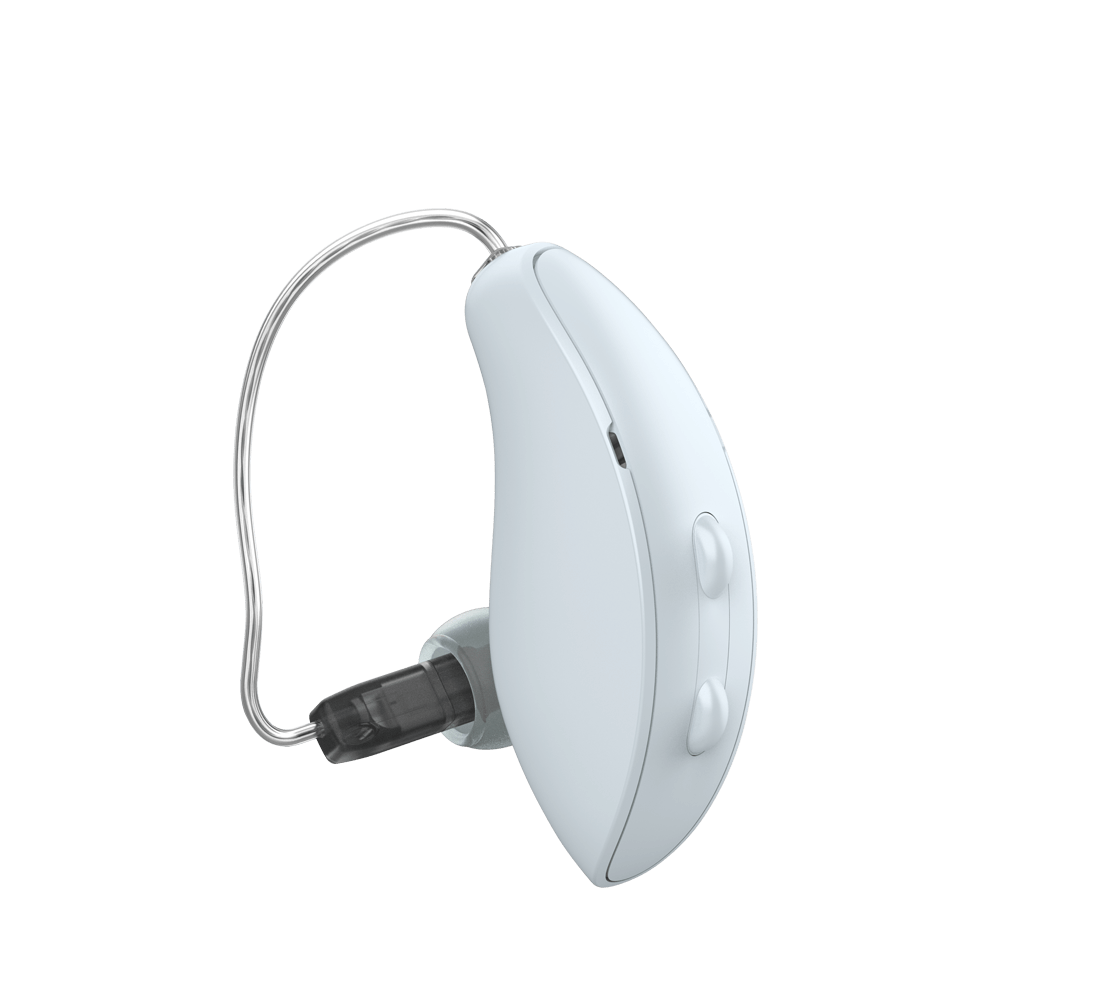 White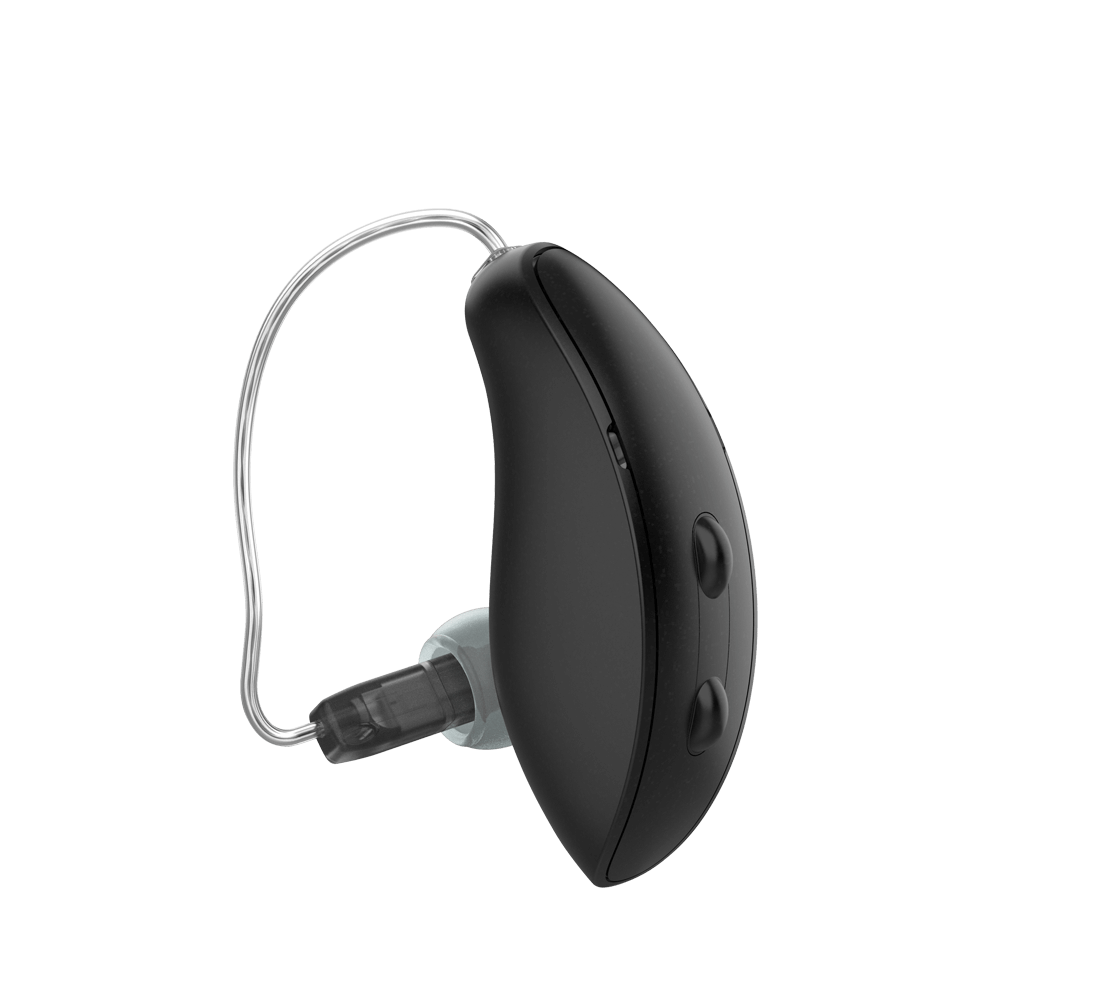 Tech Black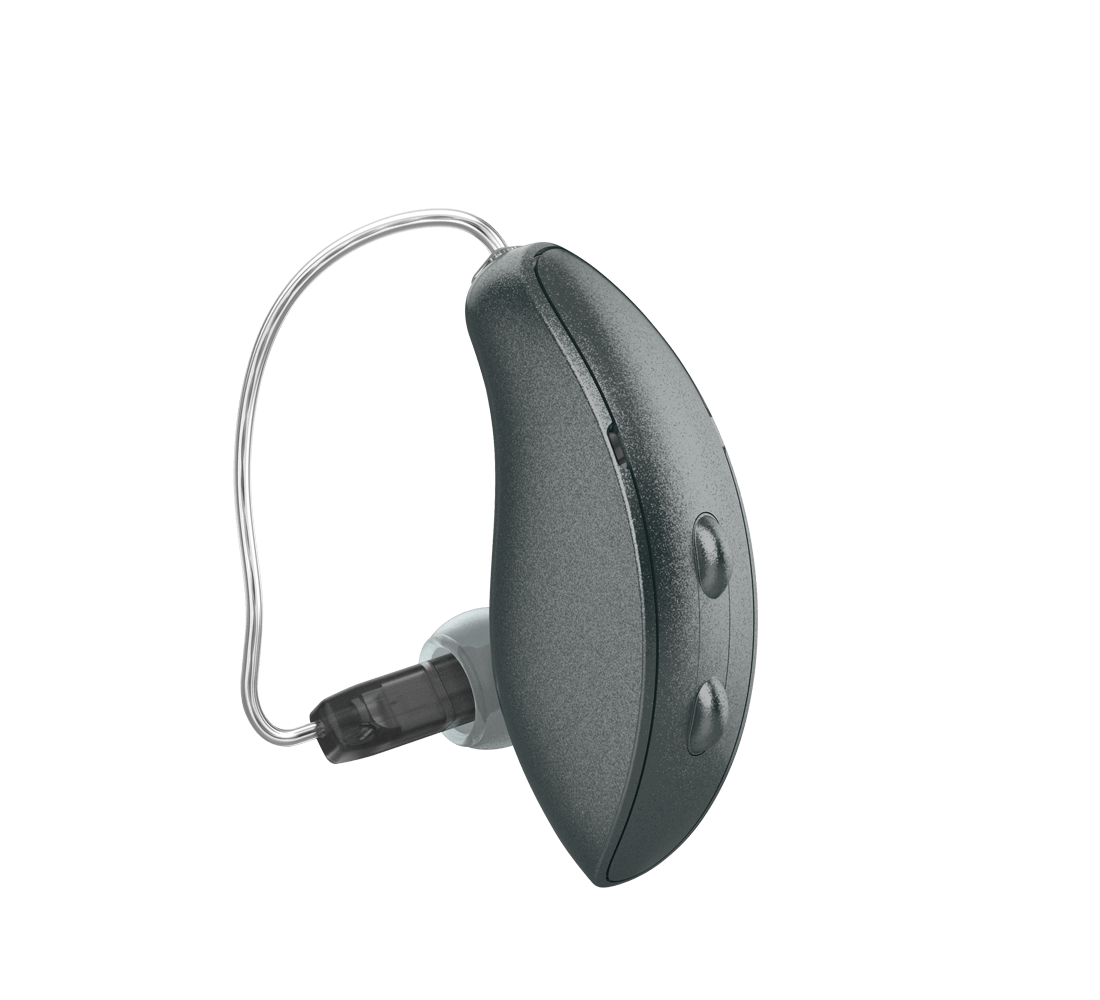 Graphite Gray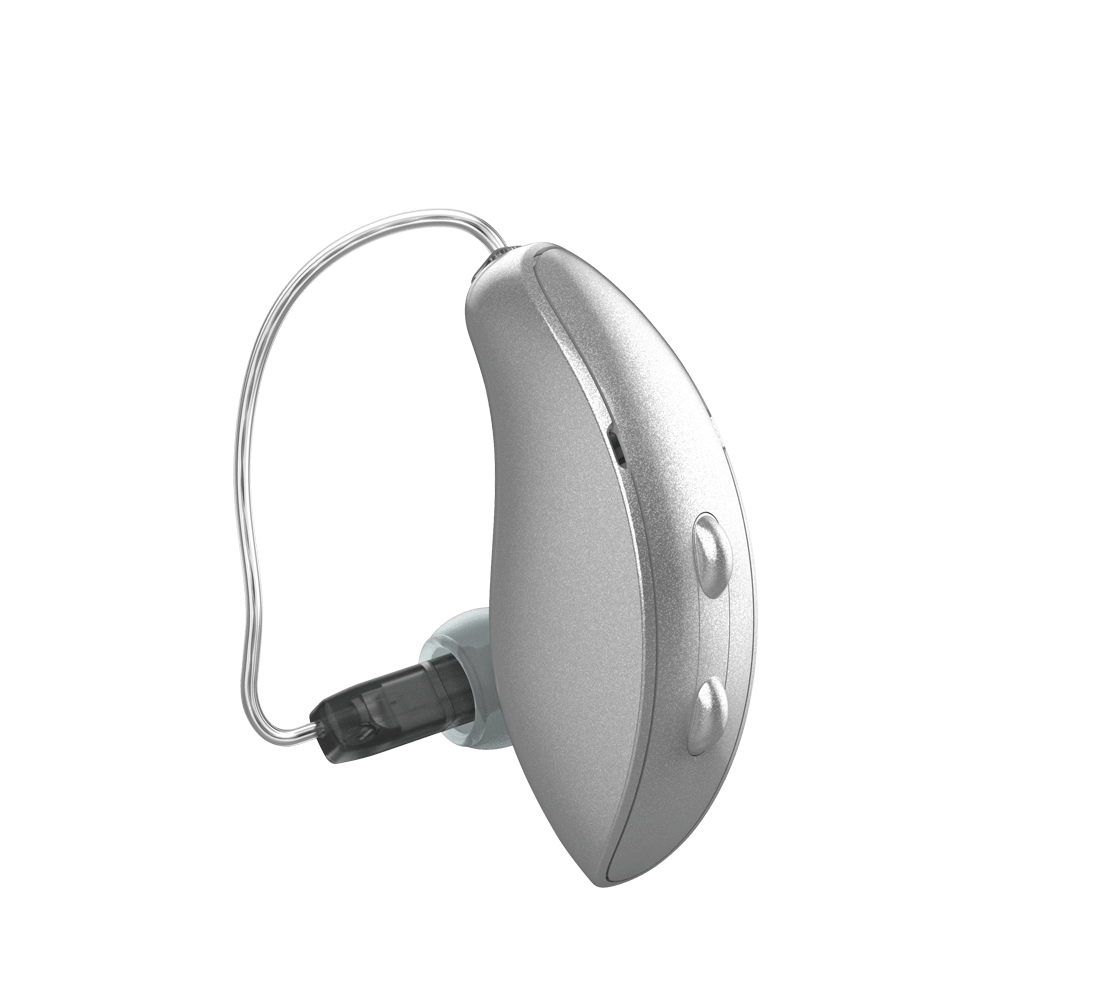 Silver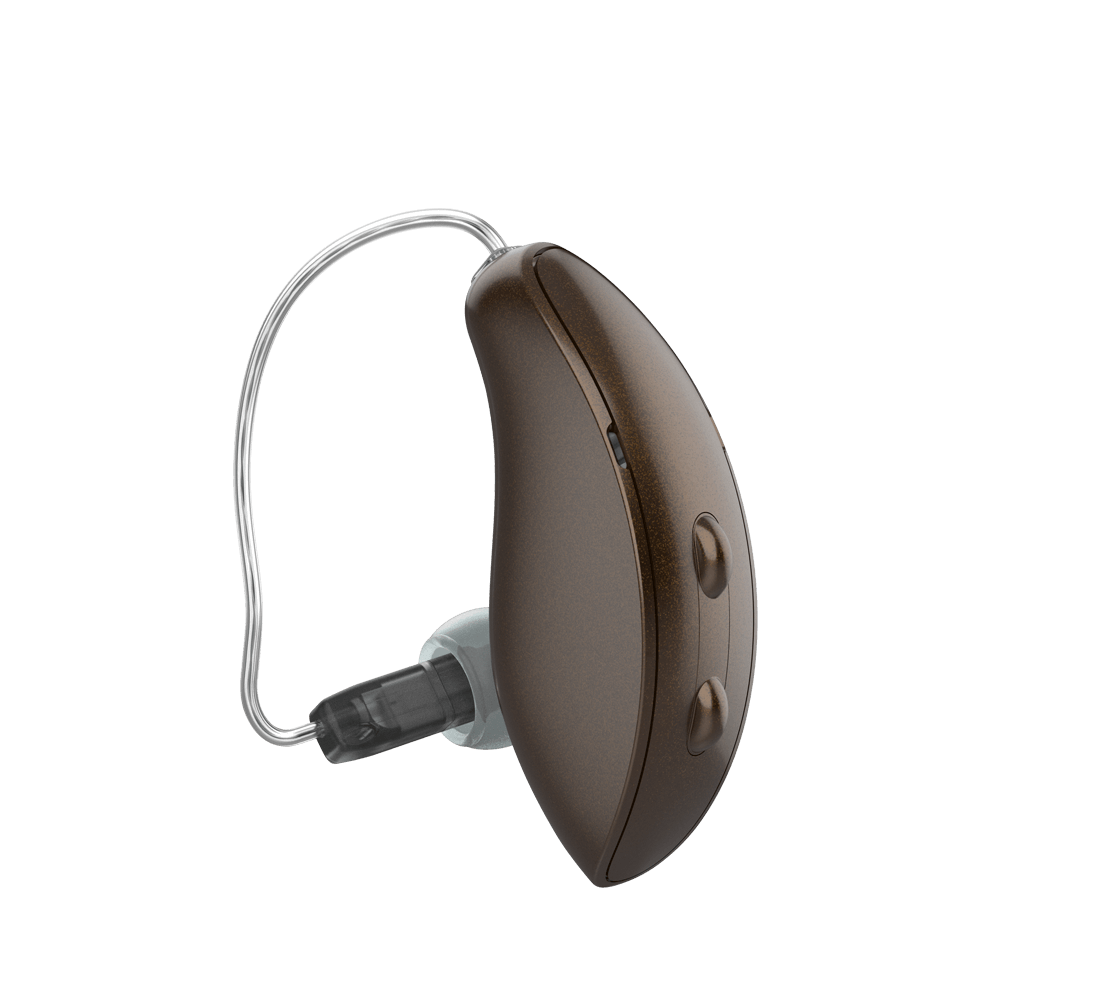 Chestnut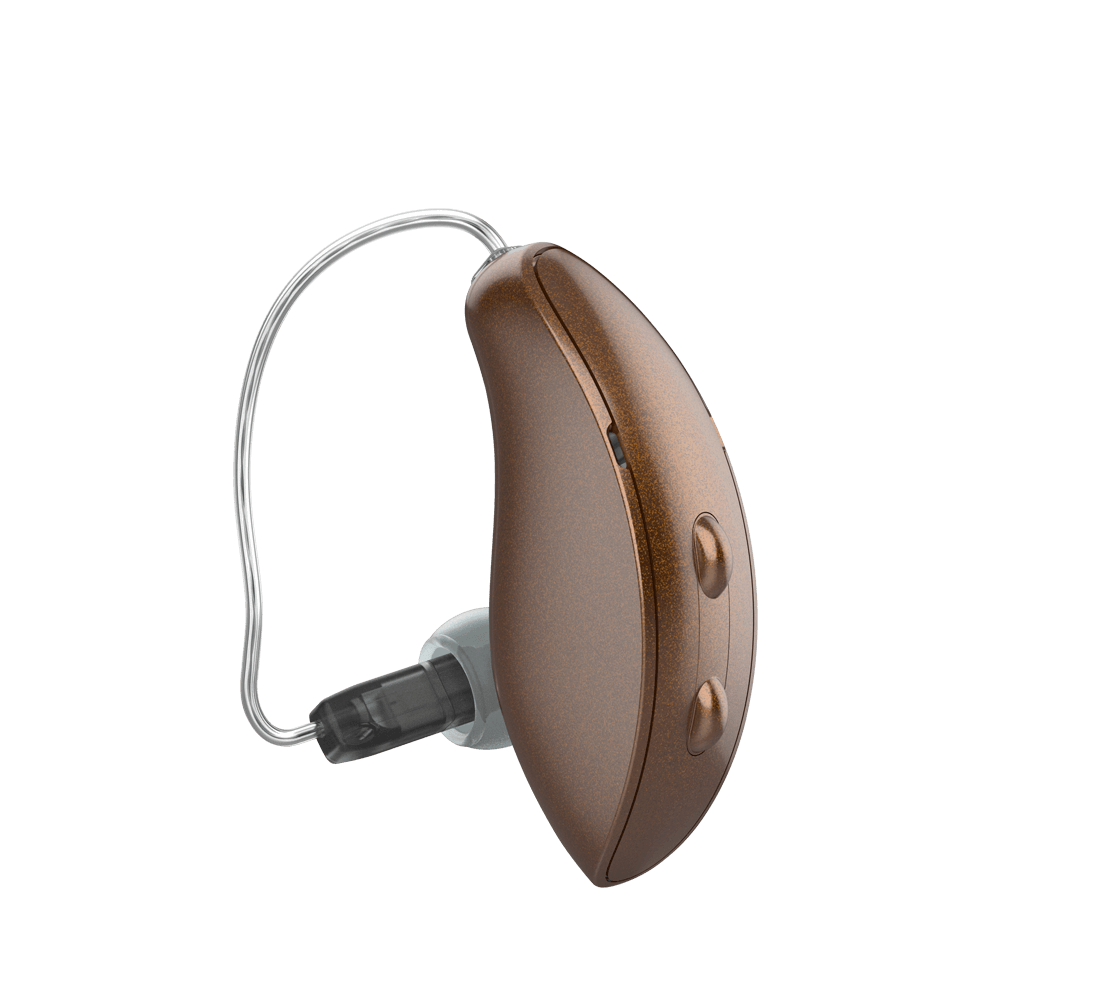 Caramel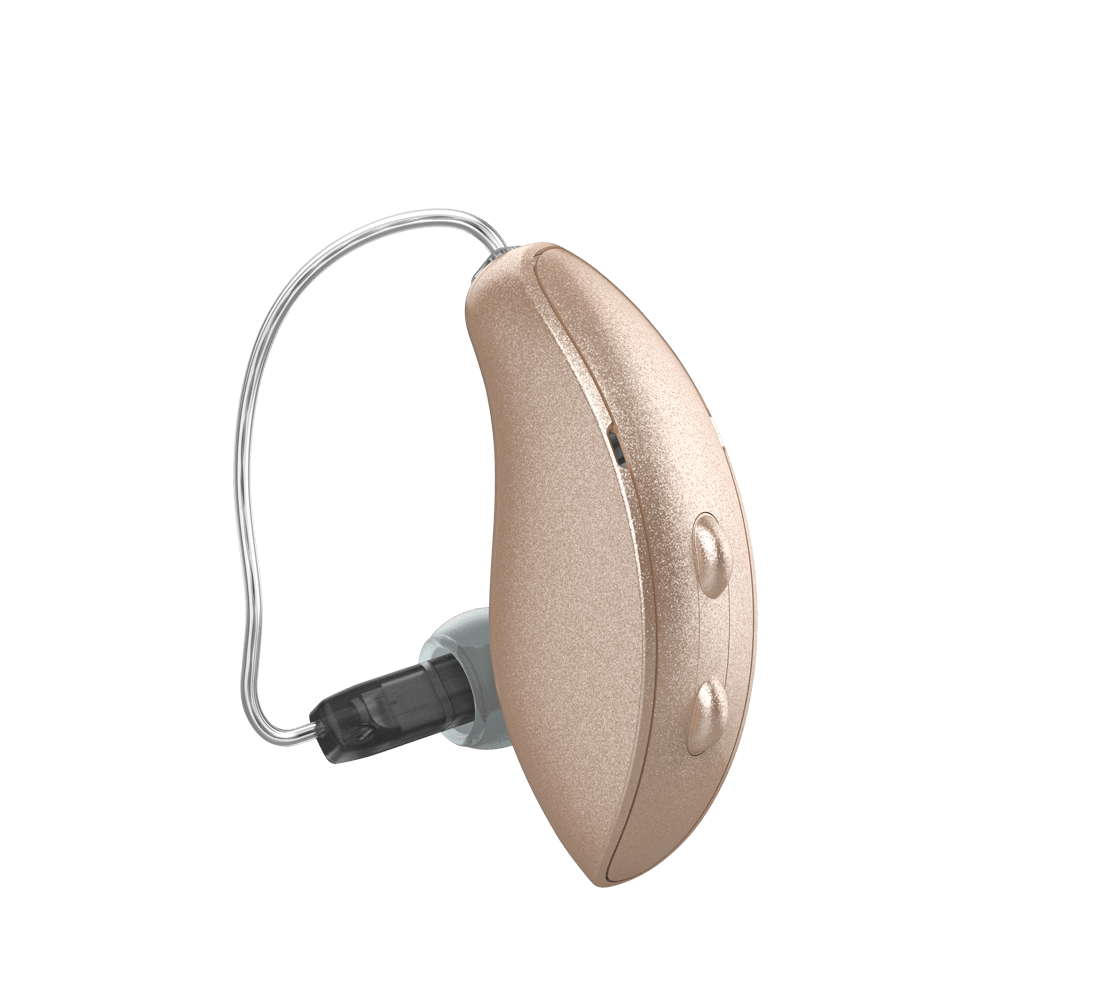 Beige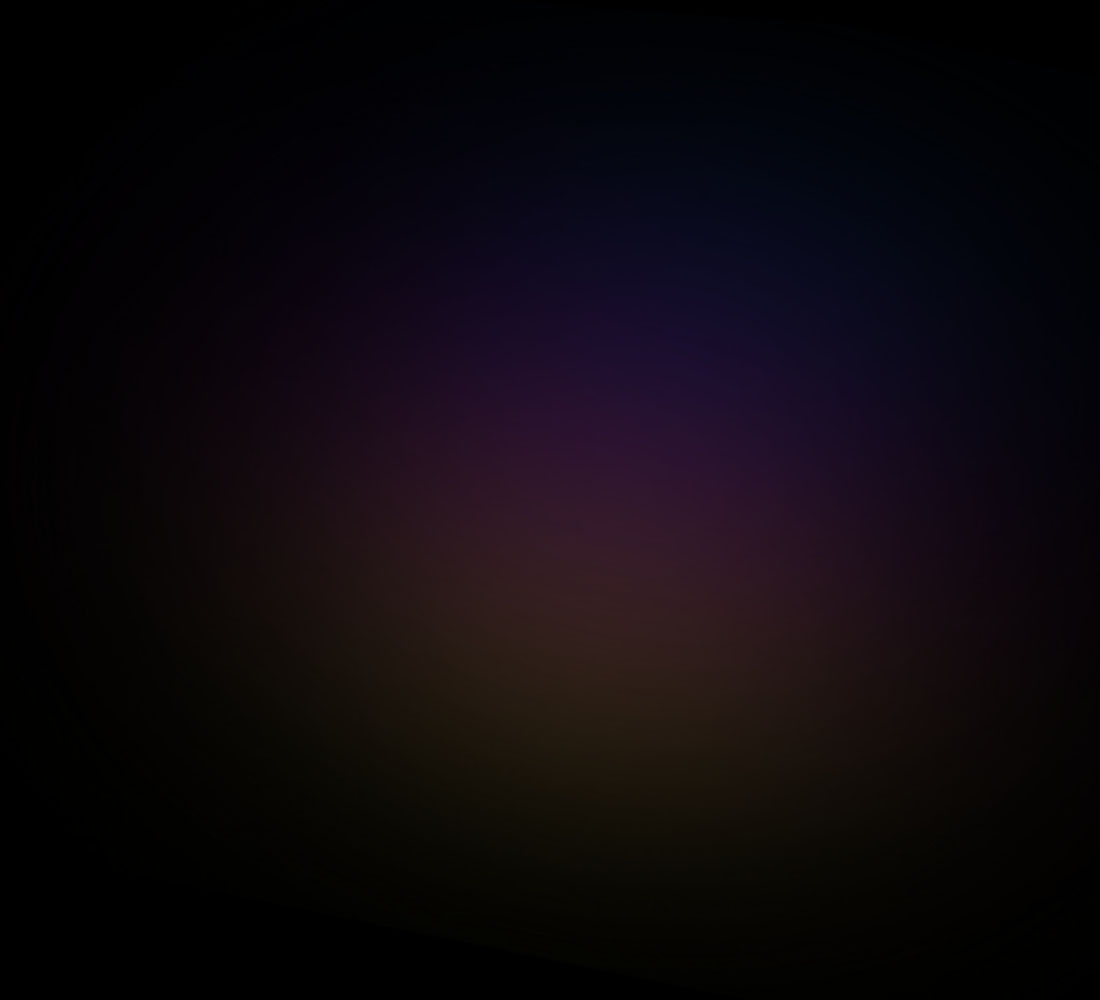 Longest lasting
rechargeable RIC
Pro8 Hydrashield™
8 points of protection
New FlexForm™
receiver cable
Designed for maximum comfort, quality, and druability — and is now waterproof* thanks to our Pro8 HydaShield tecnhnology
*Up to 1 meter.

Available in the most popular styles.
New chargers will get
patients amped
Compact and sturdy, they're also intuitive and modern.
Up to 51 hours
on a single charge
On-board battery
holds 3 charges
3 hours of use in a
7 minute charge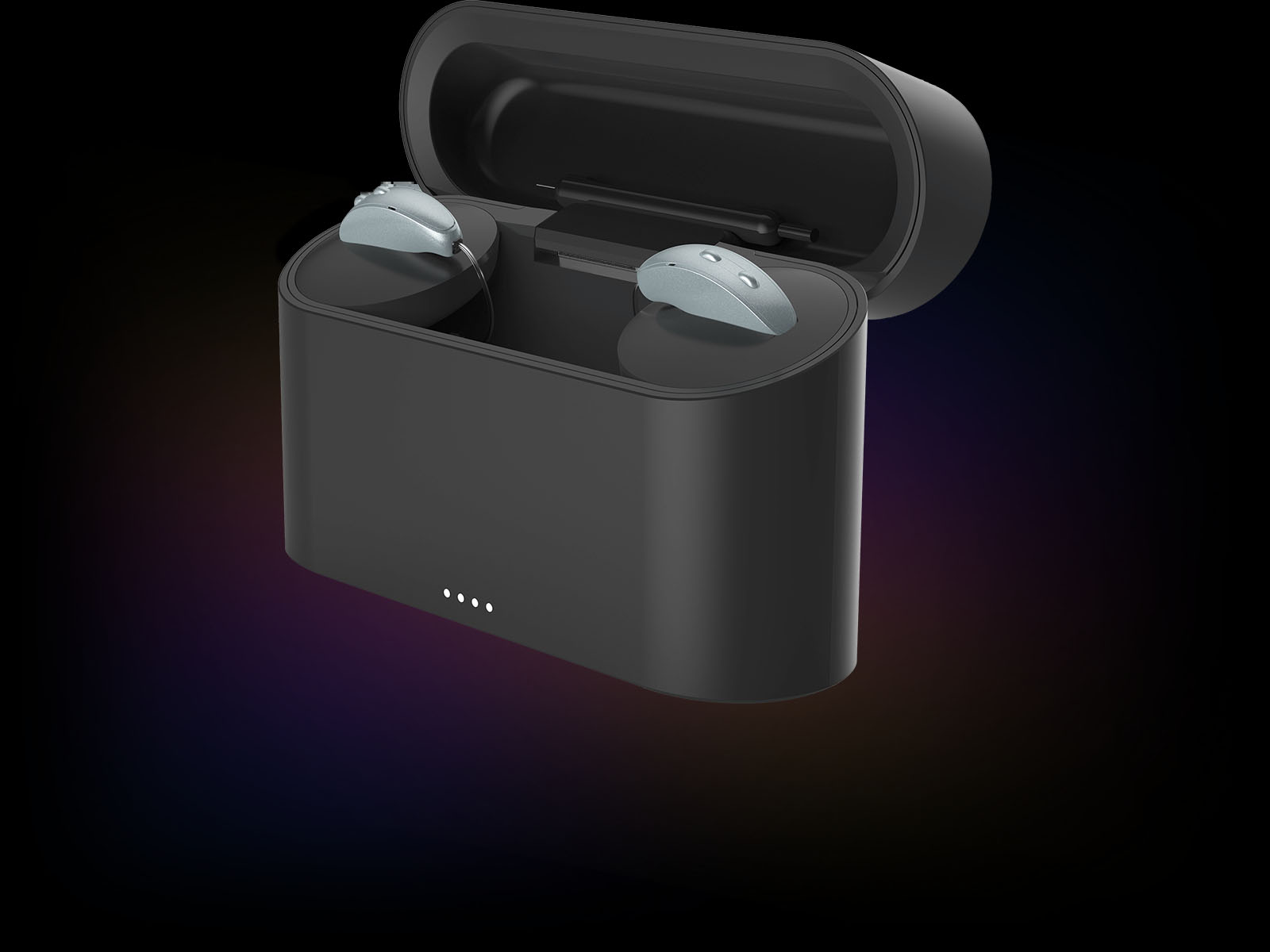 Professional Fitting Software
Minute Fit™
Our new trademarked methodology that allows you to go from box to best fit in four clicks.
Smart Connect
Automatically advances you to the exact session you need the moment you connect any hearing aids.
4X Faster Firmware Updates
Reliable and complete firmware updates in as little as 3 minutes for both sides.
At Starkey, we know the true art in fitting hearing aids comes at the skilled hands of a hearing care professional.
With Genesis AI, you now have the industry's most intuitive, sophisticated hearing technology available in your toolkit — so you can provide your patients with the most reliable way yet to hear and live better.
Learn more
My Starkey
Able to leap connectivity barriers in a single app.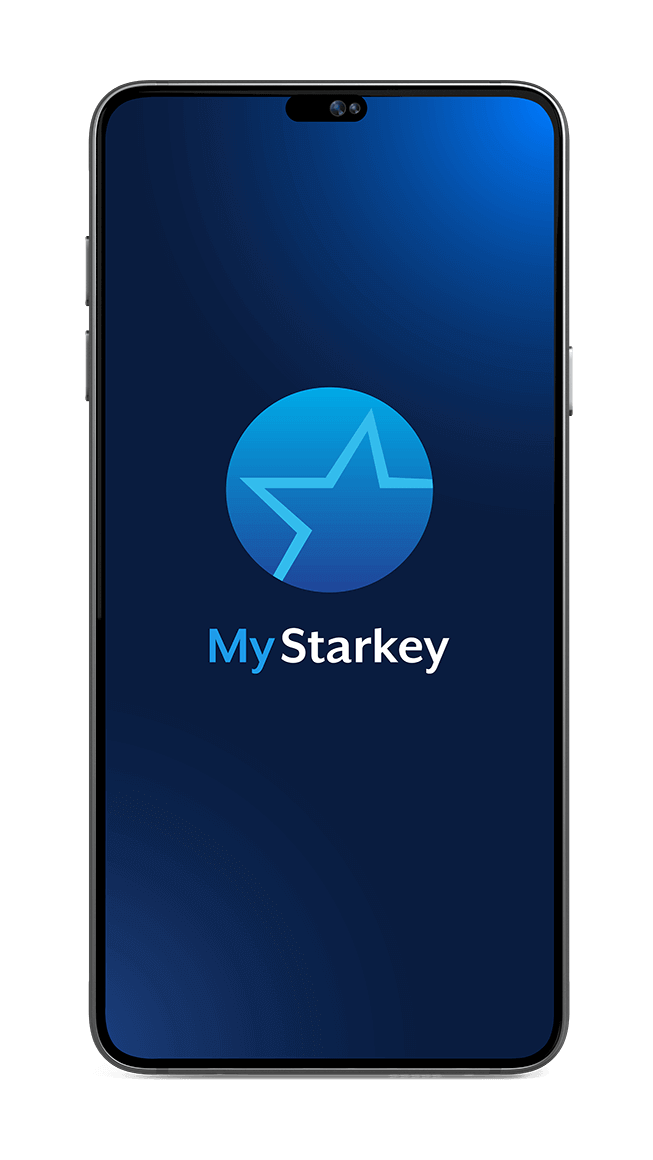 With My Starkey, we rethought the app experience starting with the Home screen — making it easy, fast, and rewarding to use.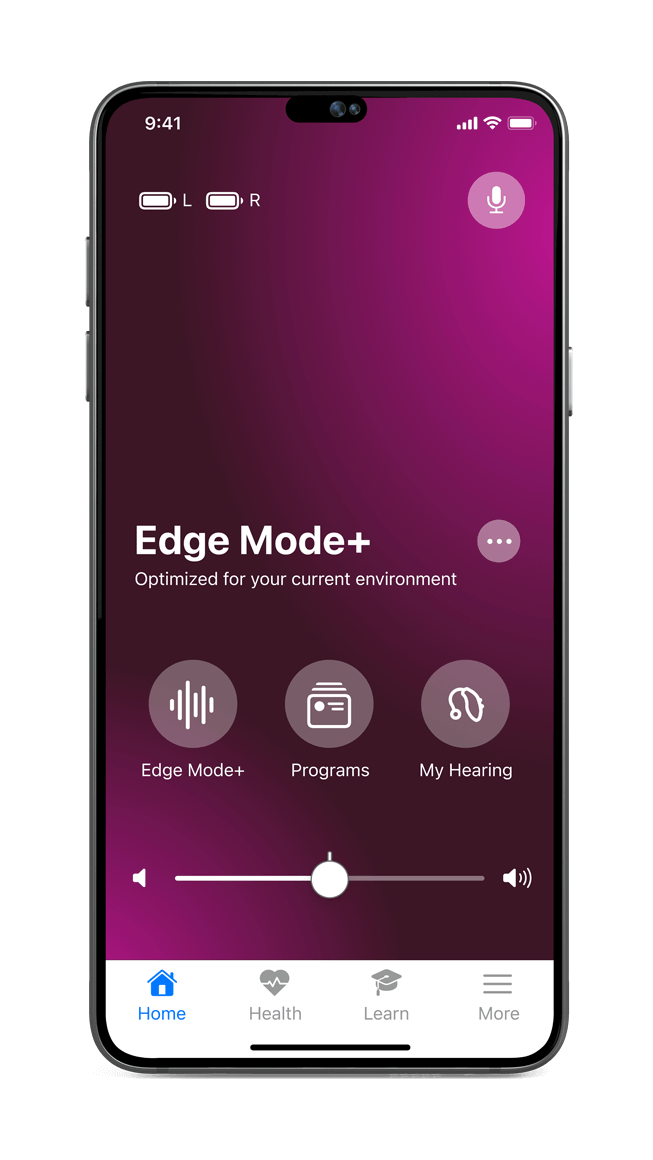 Edge Mode+
Uses AI to optimize sound quality on demand even in tough listening environments.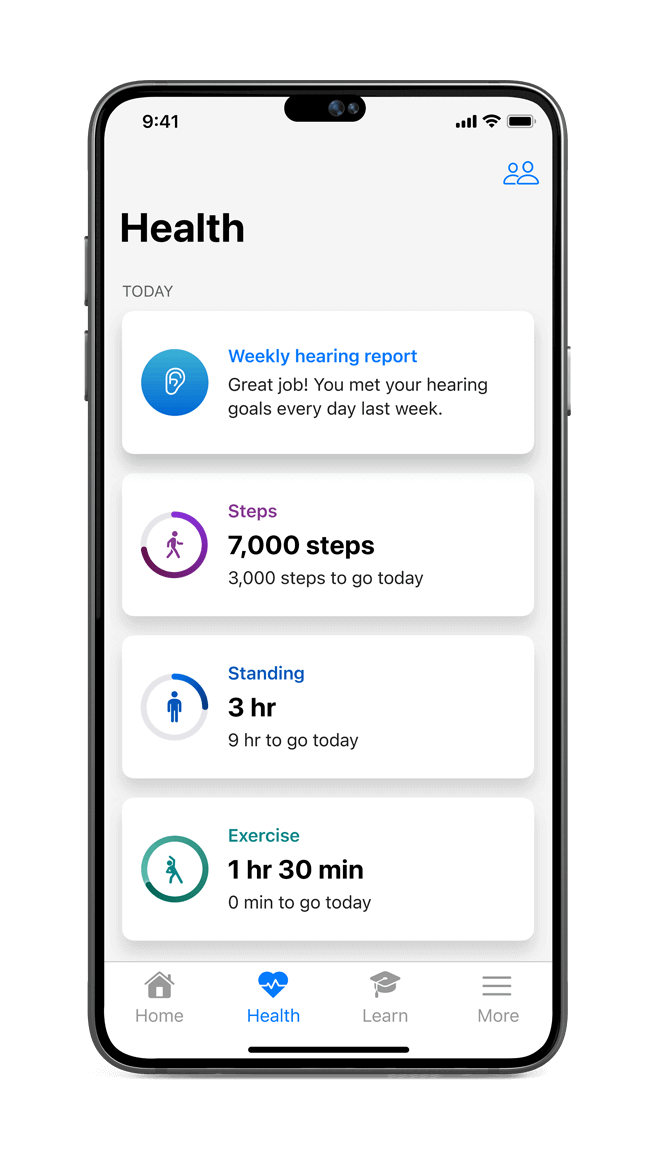 Personal health monitoring
Helps patients accurately count steps, track engagement and achieve well-being goals.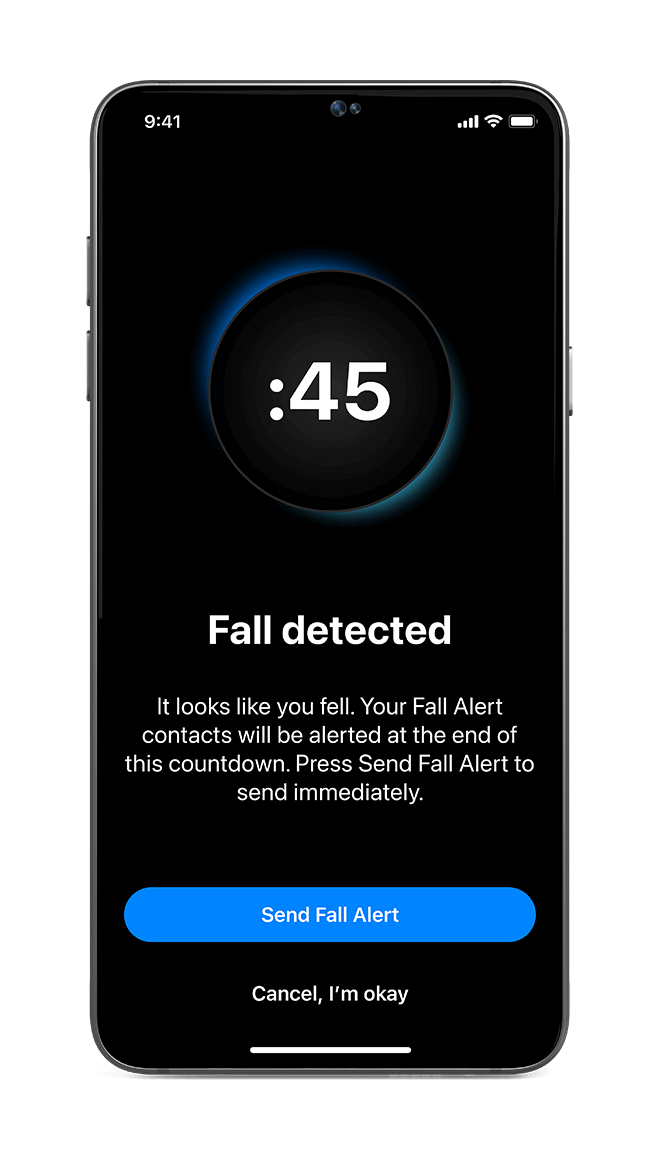 Fall detection
The only hearing aid that can detect falls and alert family or friends.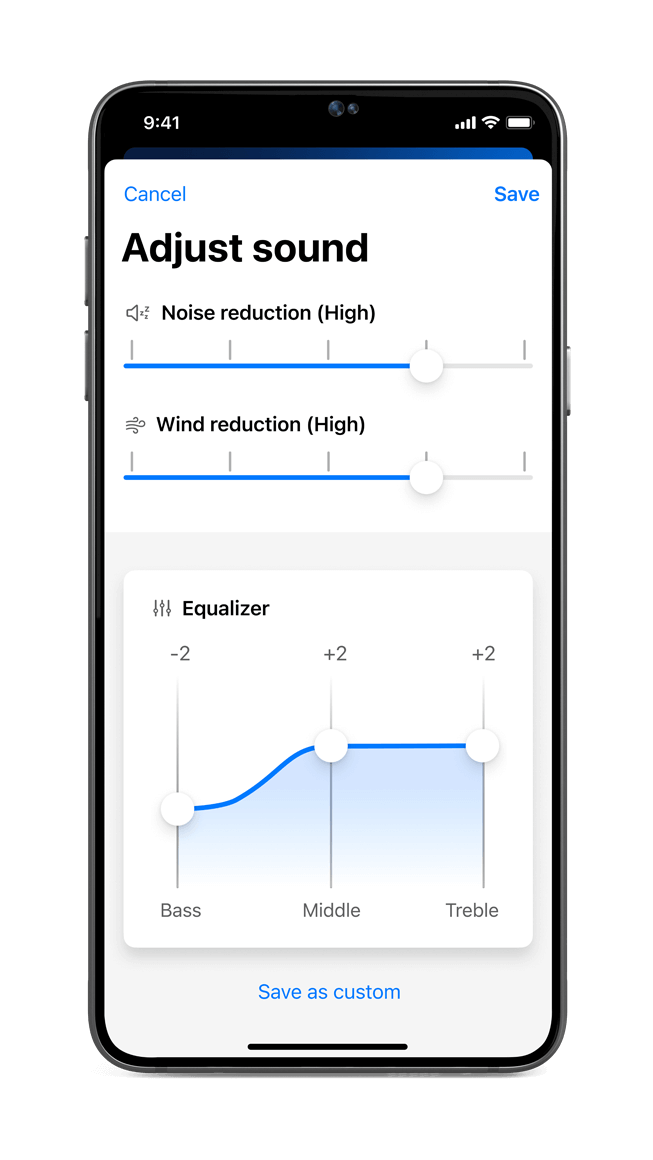 Hearing control
Adjust hearing aid settings, find lost aids, stream calls and more.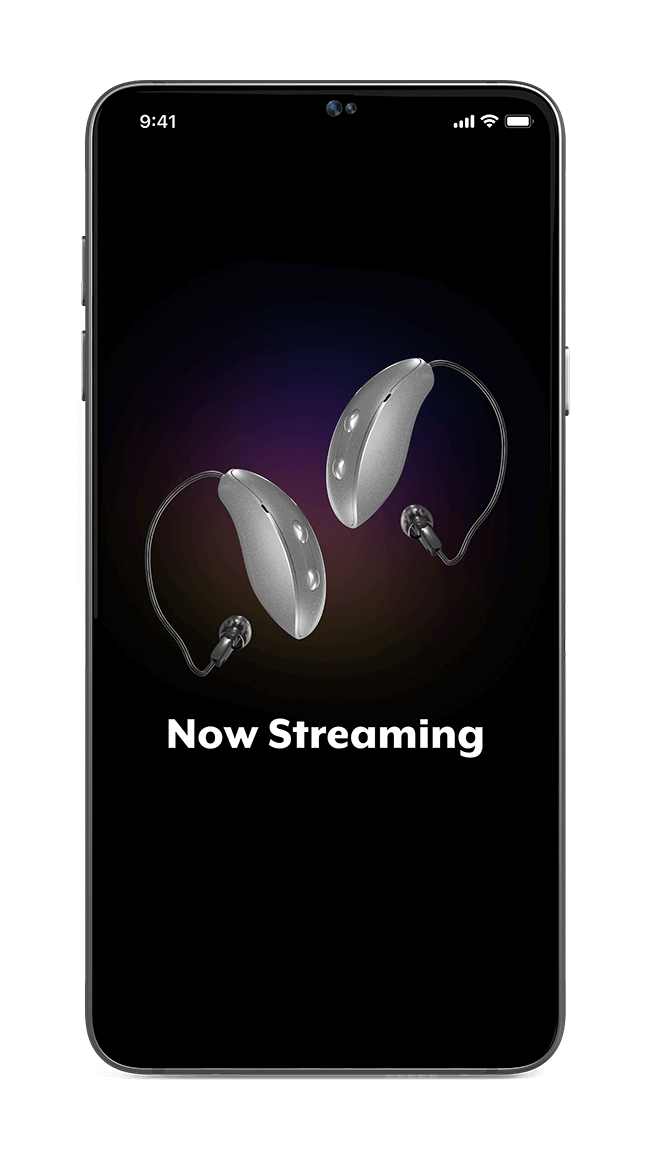 Binaural streaming
Uses Bluetooth Low Energy protocol to deliver real — not faked — binaural streaming.
Patient education
A complete library of fresh "How-to" videos is accessible right on the app.