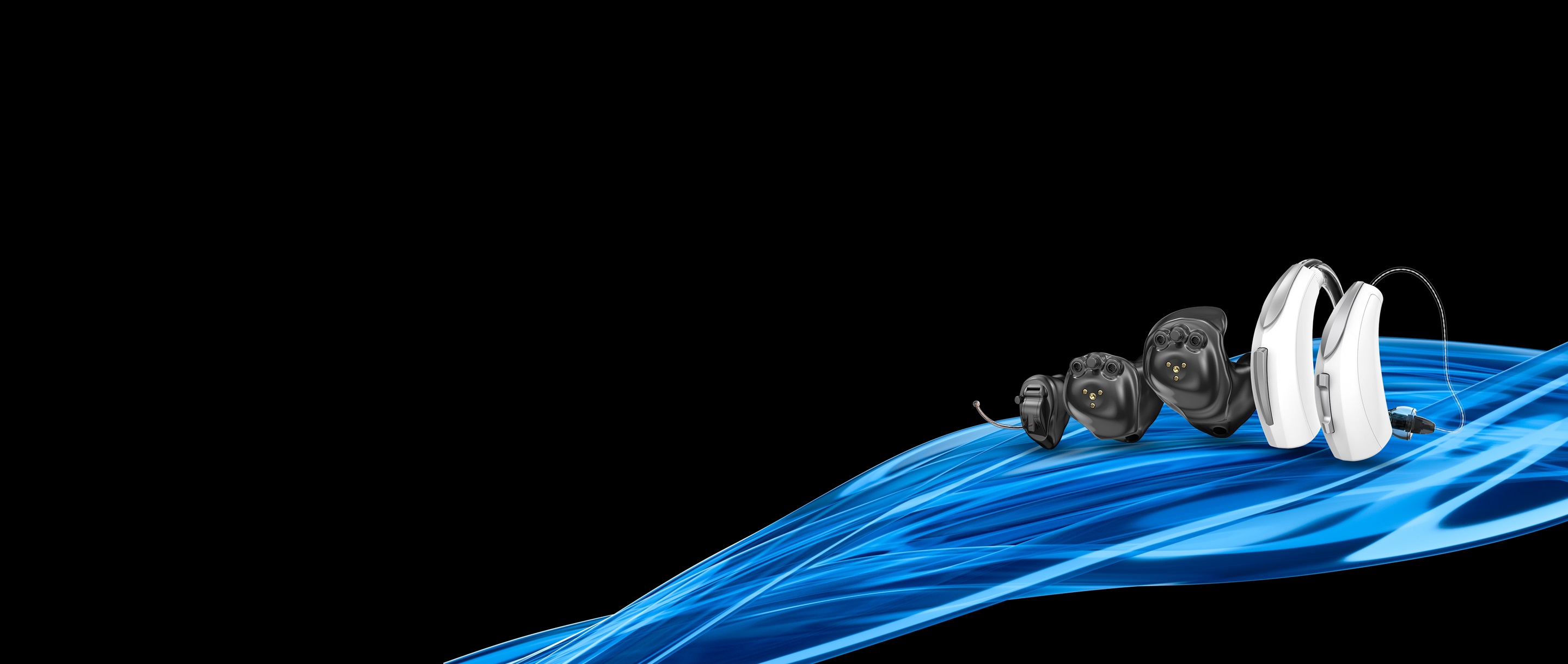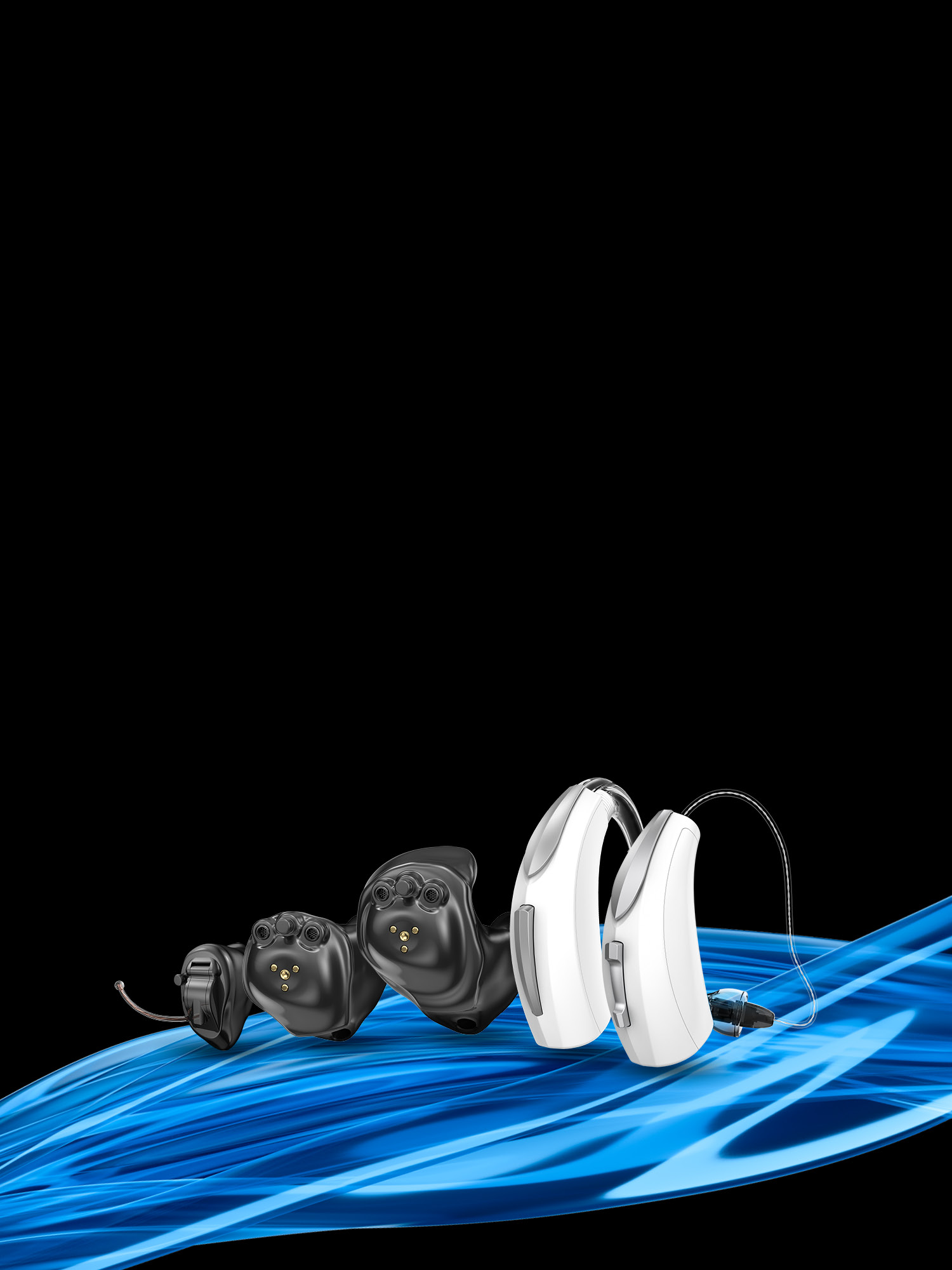 Evolv AI
Effortlessly connect to better hearing.
Welcome to Starkey's product family of effortless hearing technology. Evolv AI seamlessly connects and adapts with your patients' lives to make it easier to hear in even more listening environments. Available with Edge Mode, 2-Way Audio, and health and activity tracking.
/HorizontalScrollSmallCards/Page Specific/Scriban(33,97) : error : Unexpected exception when calling sc_field Product Style Image
Effortless hearing has evolved.
Evolv AI is one of the best solutions on the market for better hearing. With 55 million automatic adjustments per hour, Evolv AI expands its 40% additional reduction in noise energy* to include wind and machine noise. And enhanced Edge Mode offers even clearer sound in cars and other vehicles.
Backed by research. Read it here.
* Compared to previous technology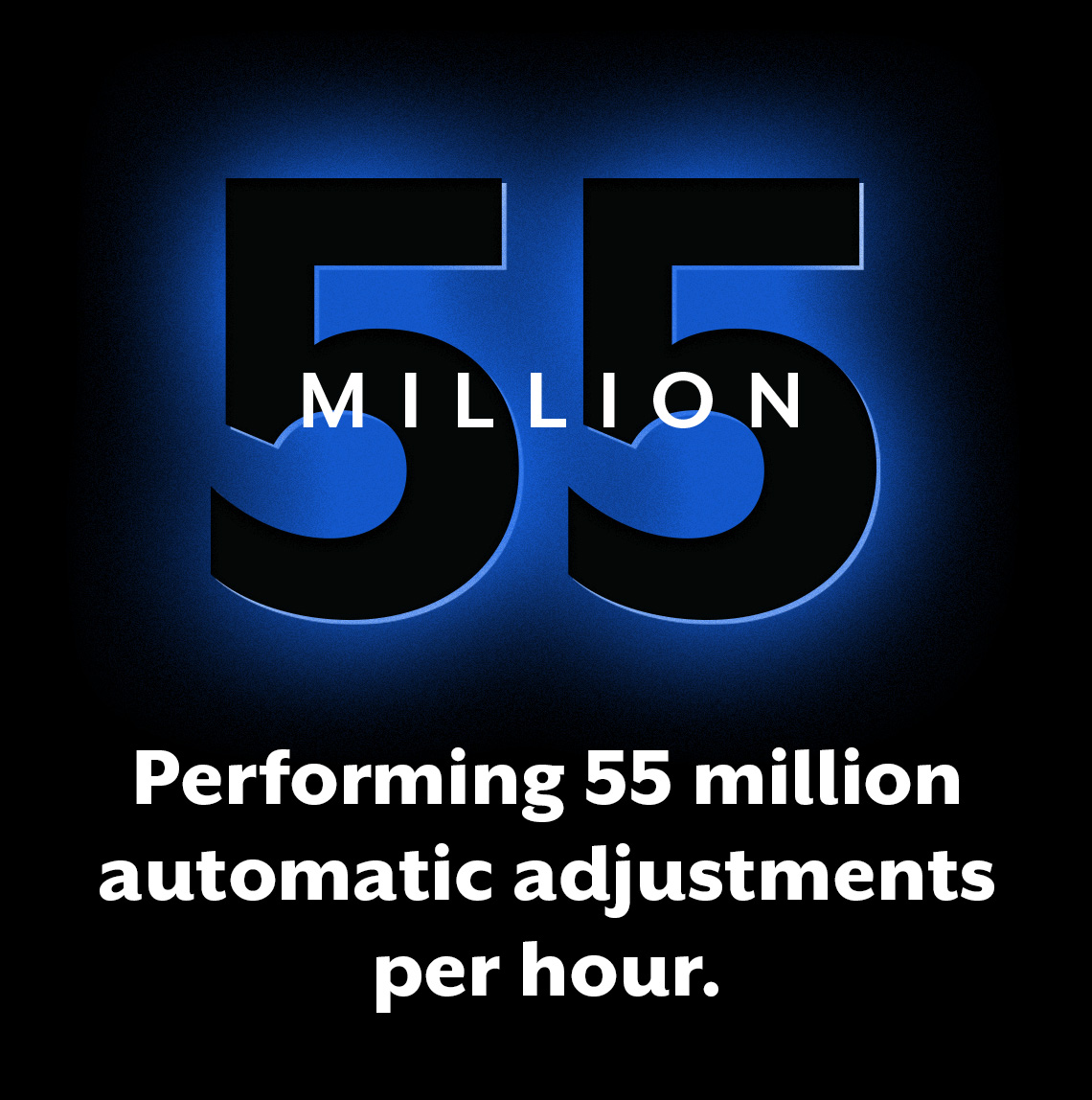 Evolv AI features include:
Thrive App
This user-friendly app provides users with full control of their Evolv AI hearing aids.
TeleHear Remote Programming
Allows patients to engage in an appointment with you via video chat using the Thrive app.
Self Check
Provides a quick, convenient way for patients to analyze their hearing aid system's performance.