ALL
NEW
Engineered from the inside out to be
waterproof
Pro8 HydraShield
Our Pro8 HydraShield™ features eight protective layers specifically targeting ingress and corrosion — ensuring Genesis AI can survive sweat, rain, dirt, drops and dunks.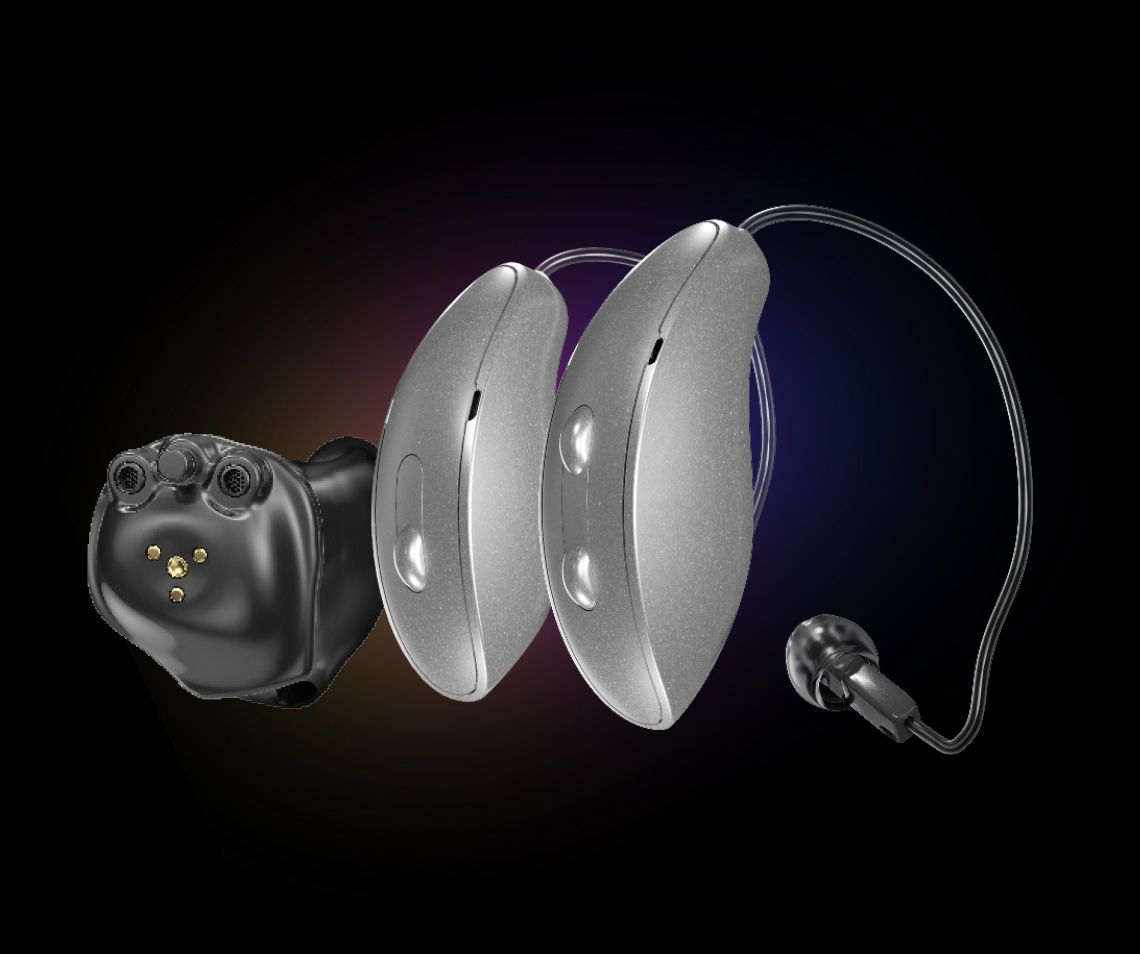 Hover over the callouts below to see Pro8 HydraShield in action.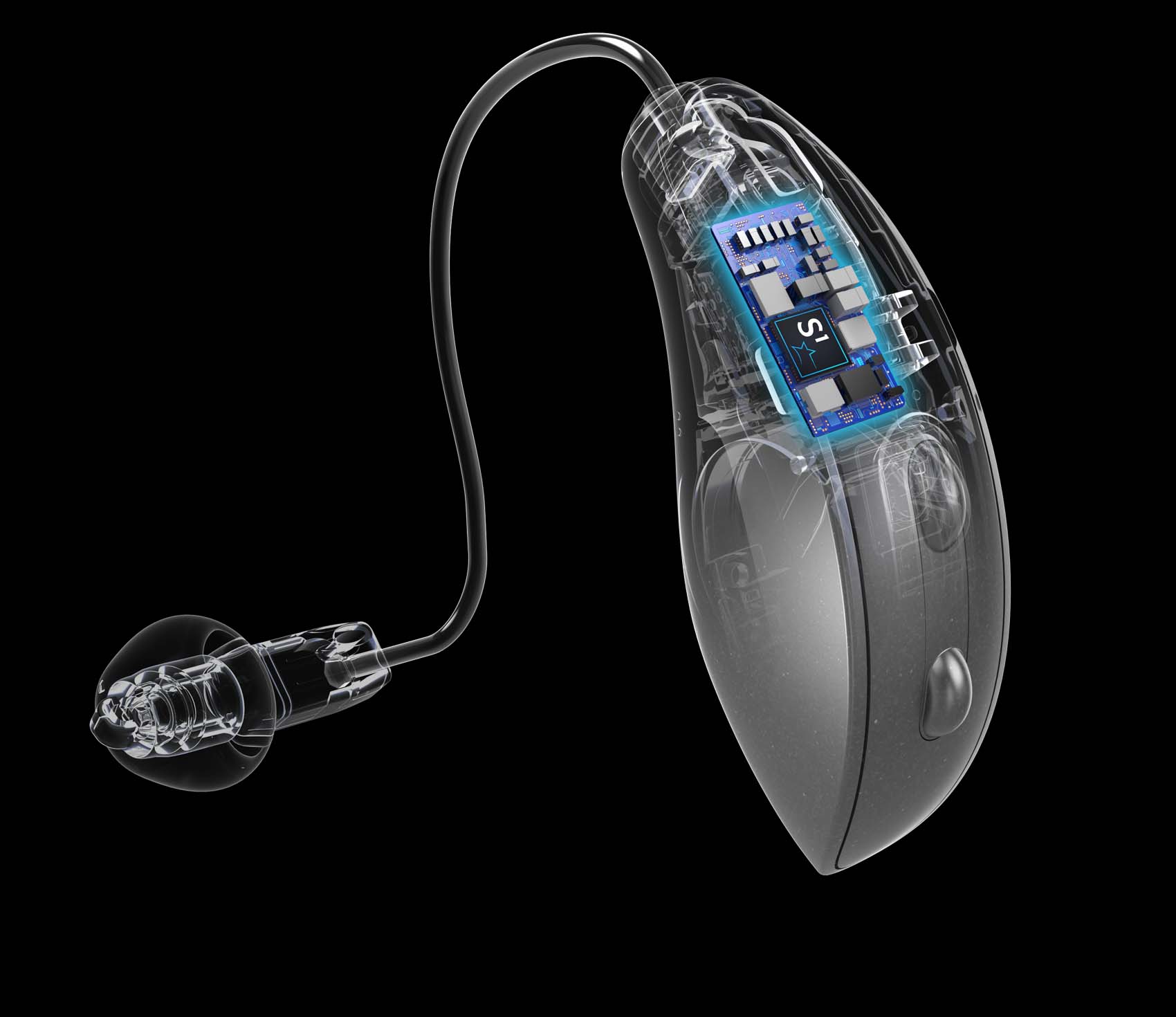 More robust circuit sealing
and processes enhance durability.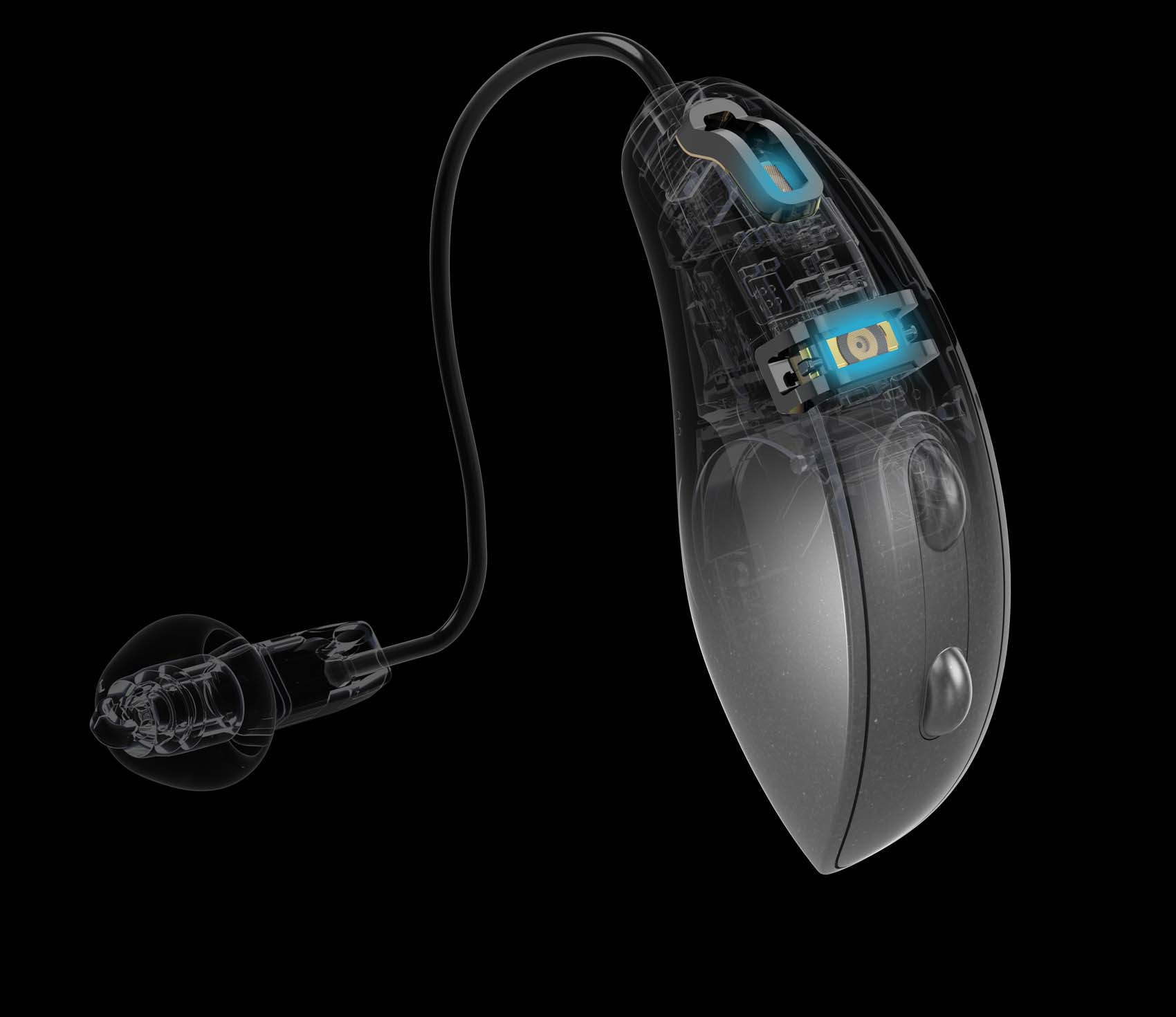 Internal microphone mesh barrier
provides final layer of defense.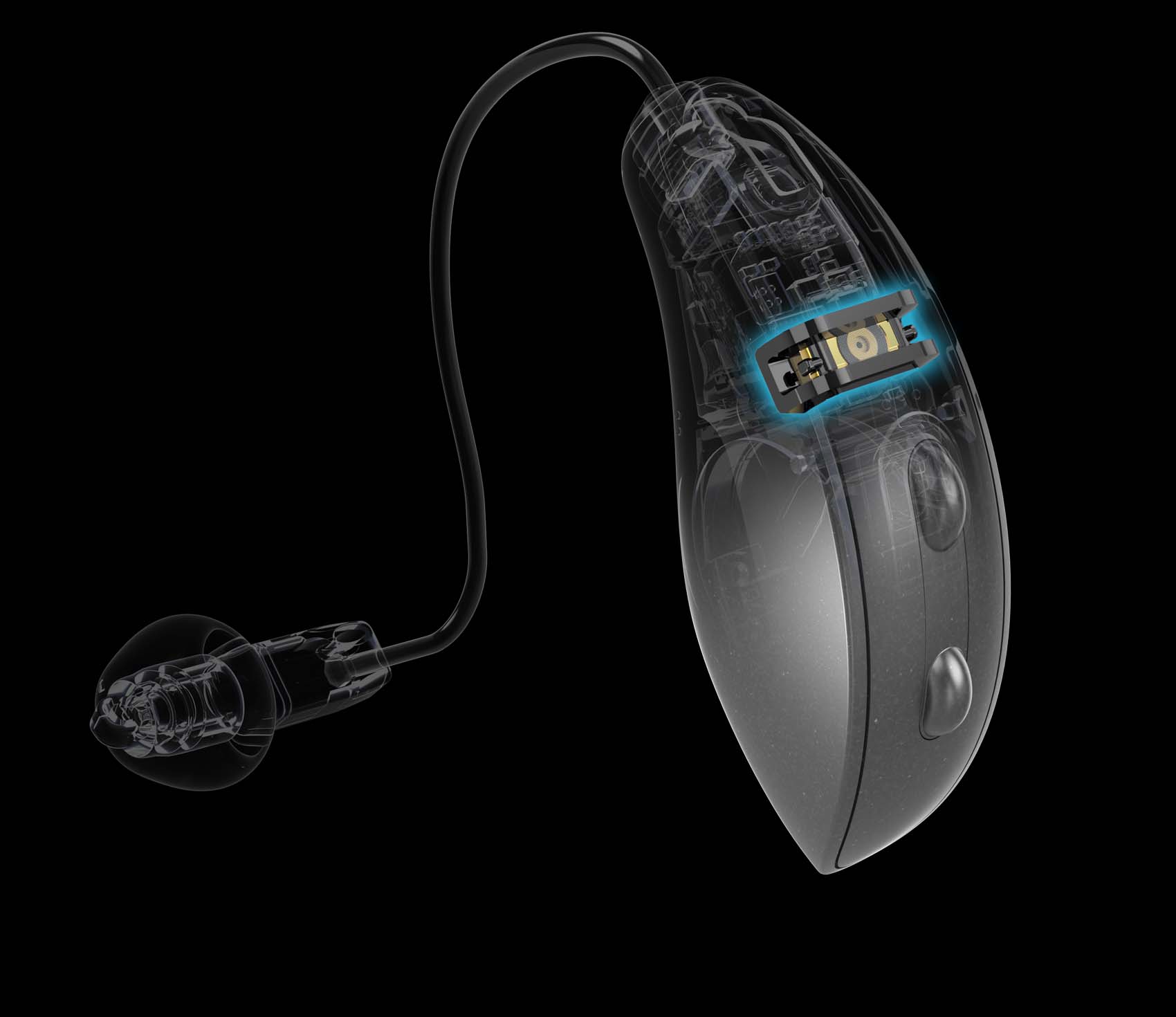 Redesigned acoustic ports
impede the entrance of foreign materials.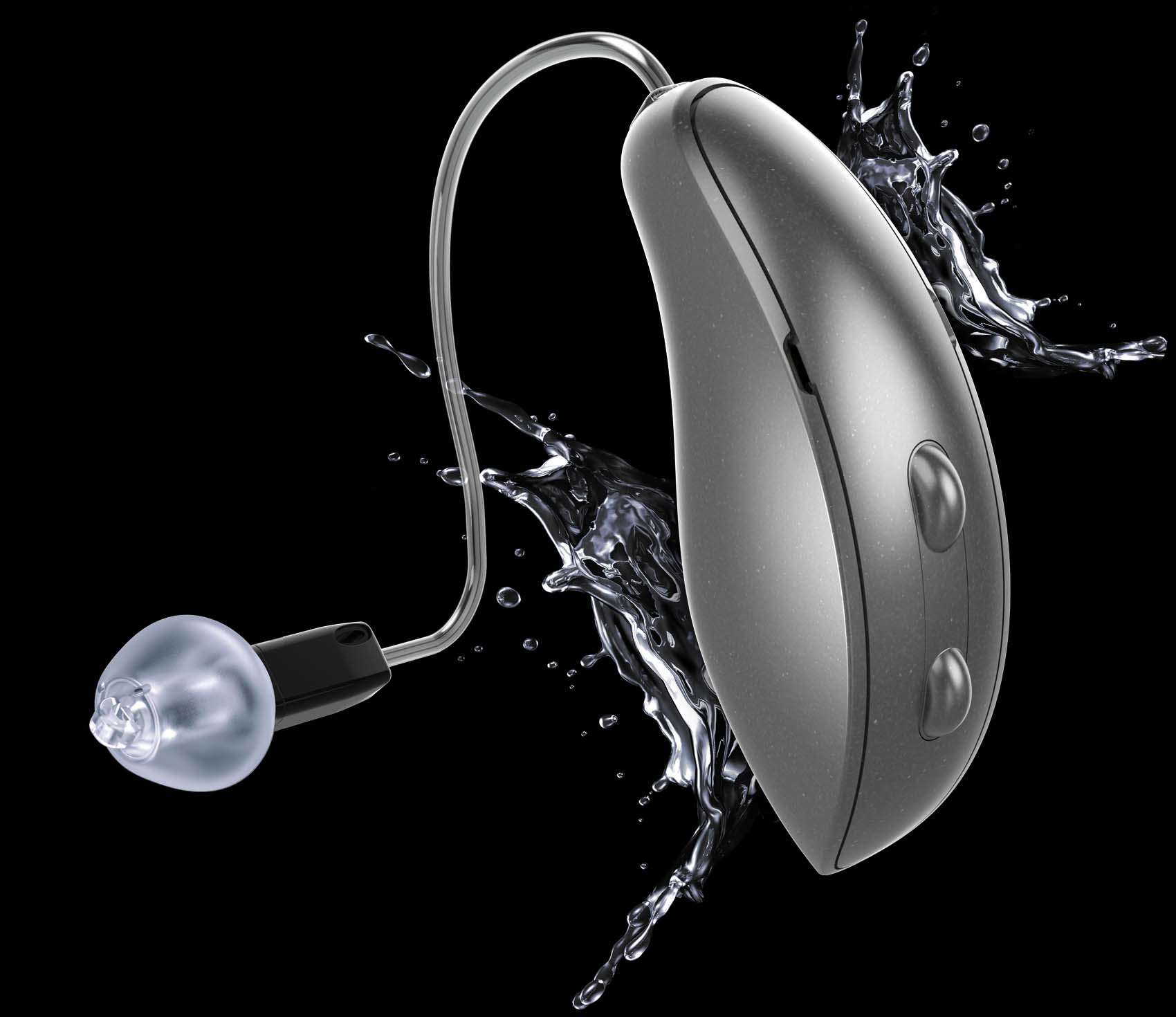 Internal and external protective coating
adds a final layer of protection.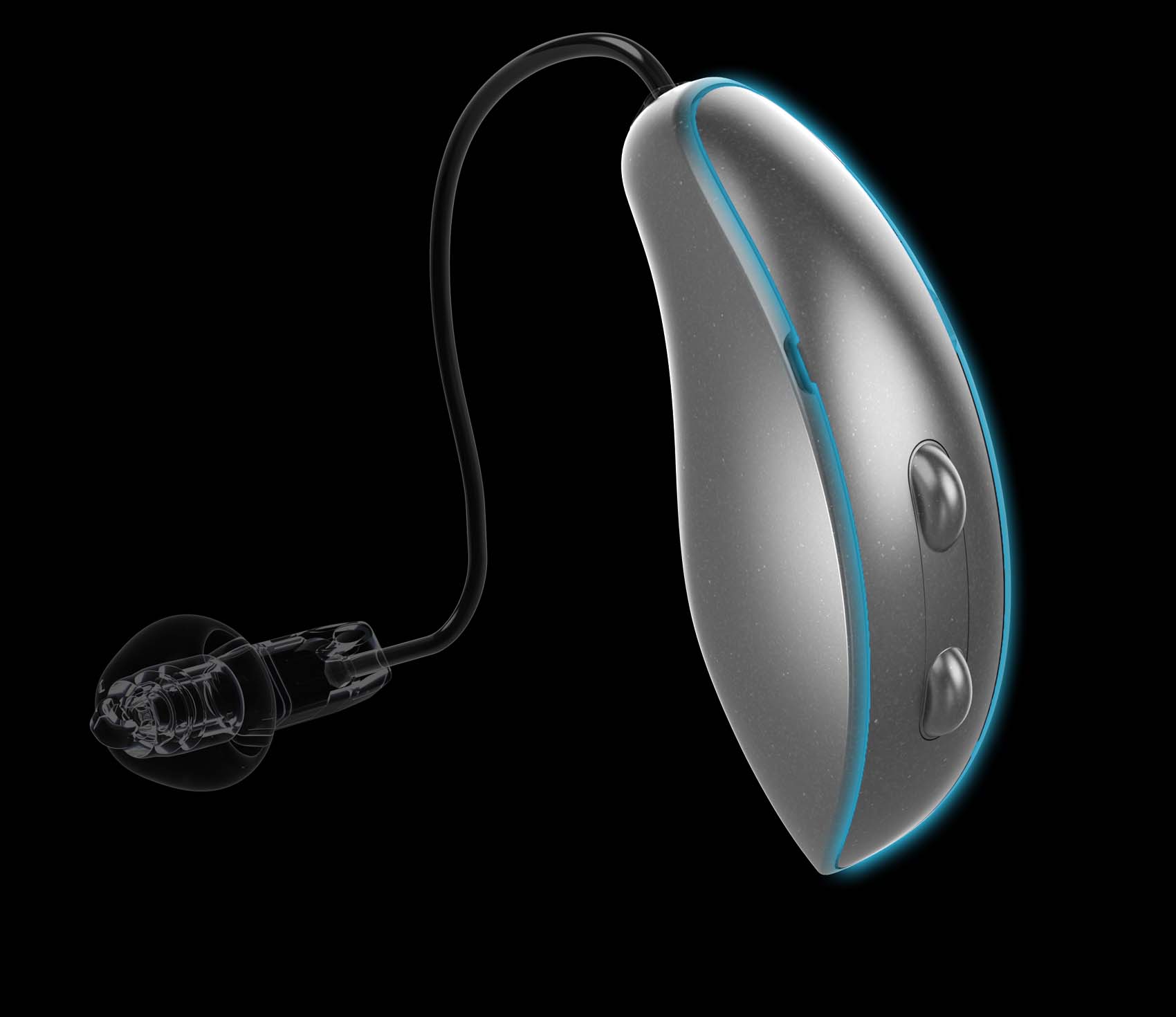 Continuous overlapping enclosure
design provides a tighter seal.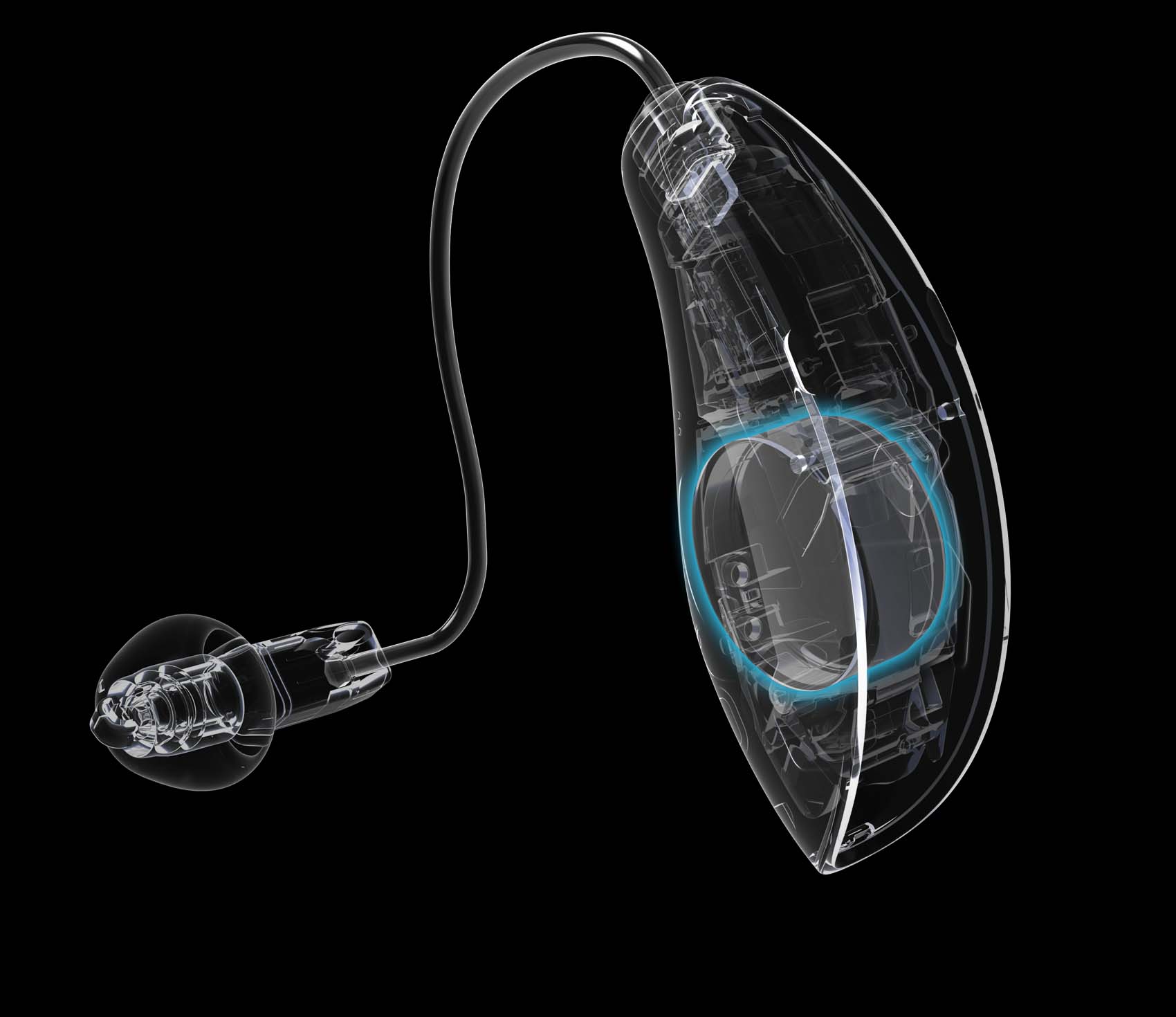 Completely enclosed Li-Ion battery module
creates another layer of protection from moisture ingress.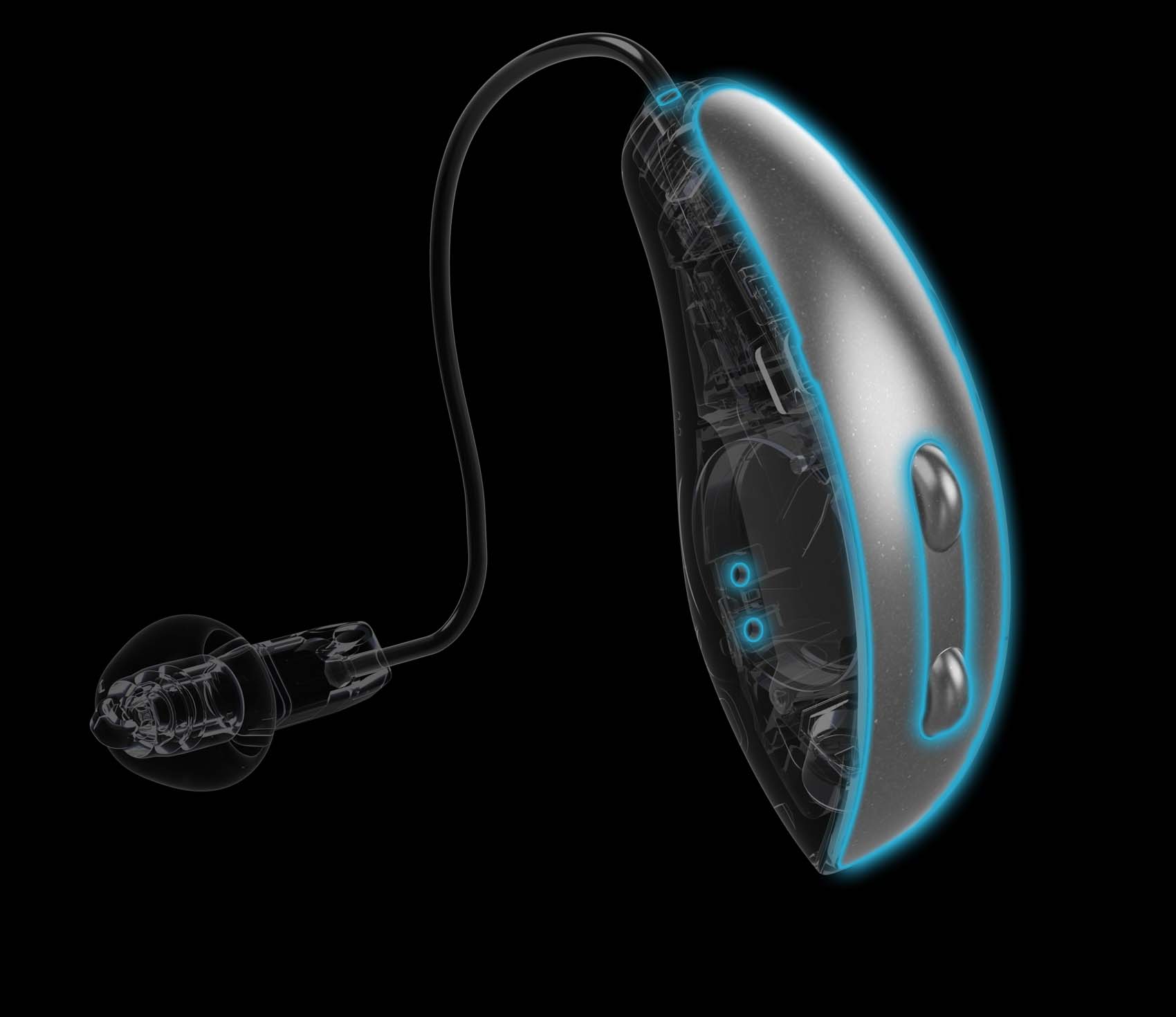 Full silicone seal
of case parts and charge contacts repels moisture.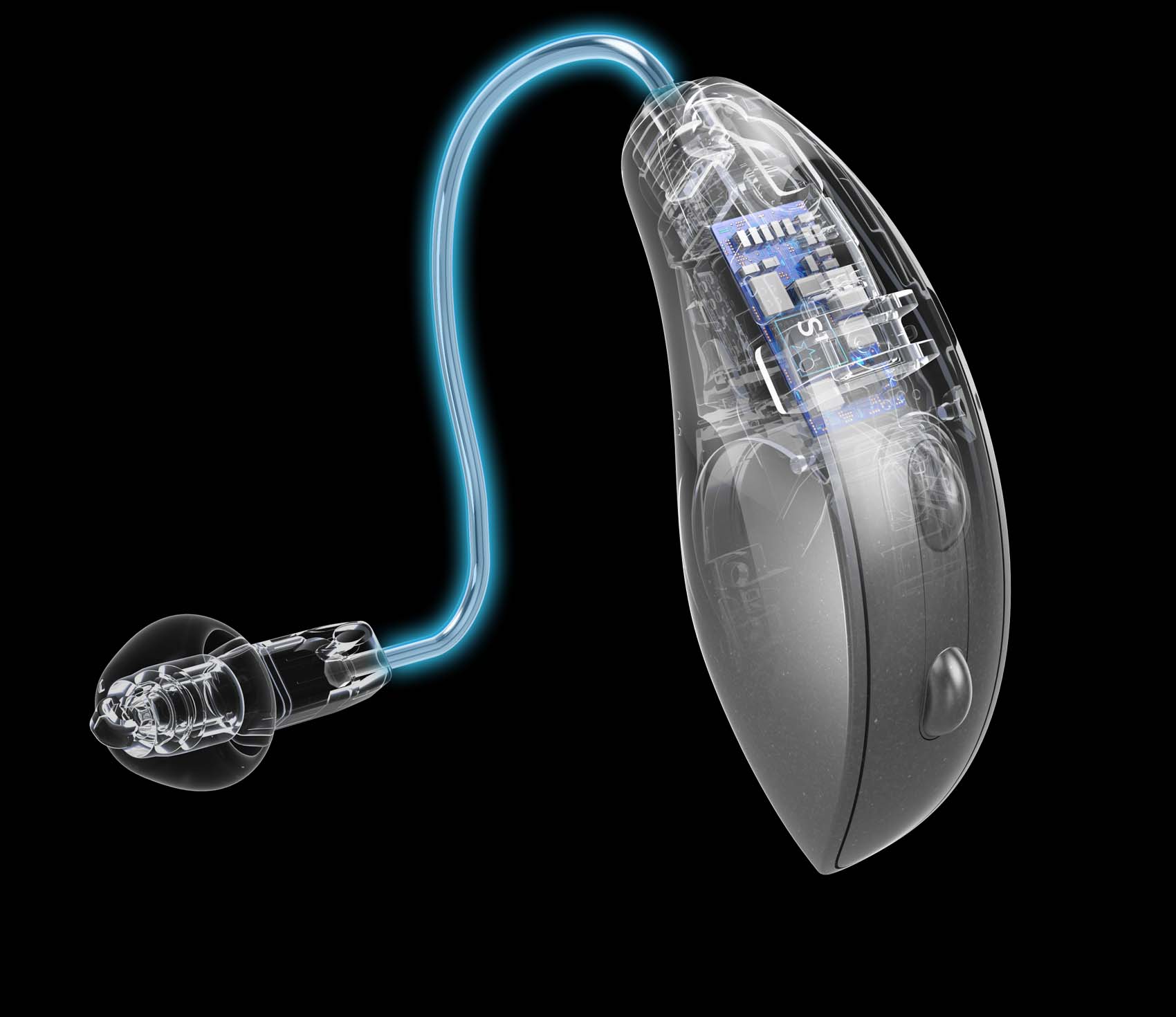 Recessed and Kevlar-reinforced receiver cable
withstands daily handling.
Waterproof*
IP68+
Humidity Test

Salt Mist Test

Rain Spray Test

Targeted Sweat Drip Test**

Extended Reliability Test**

Salt Brine Immersion Test**
At Starkey, we know the true art in fitting hearing aids comes at the skilled hands of a hearing care professional.
With Genesis AI, you now have the industry's most sophisticated, durable hearing technology available — so you can provide your patients with the most reliable way yet to hear and live better.
*Up to 1m. **Standard Genesis AI products only.