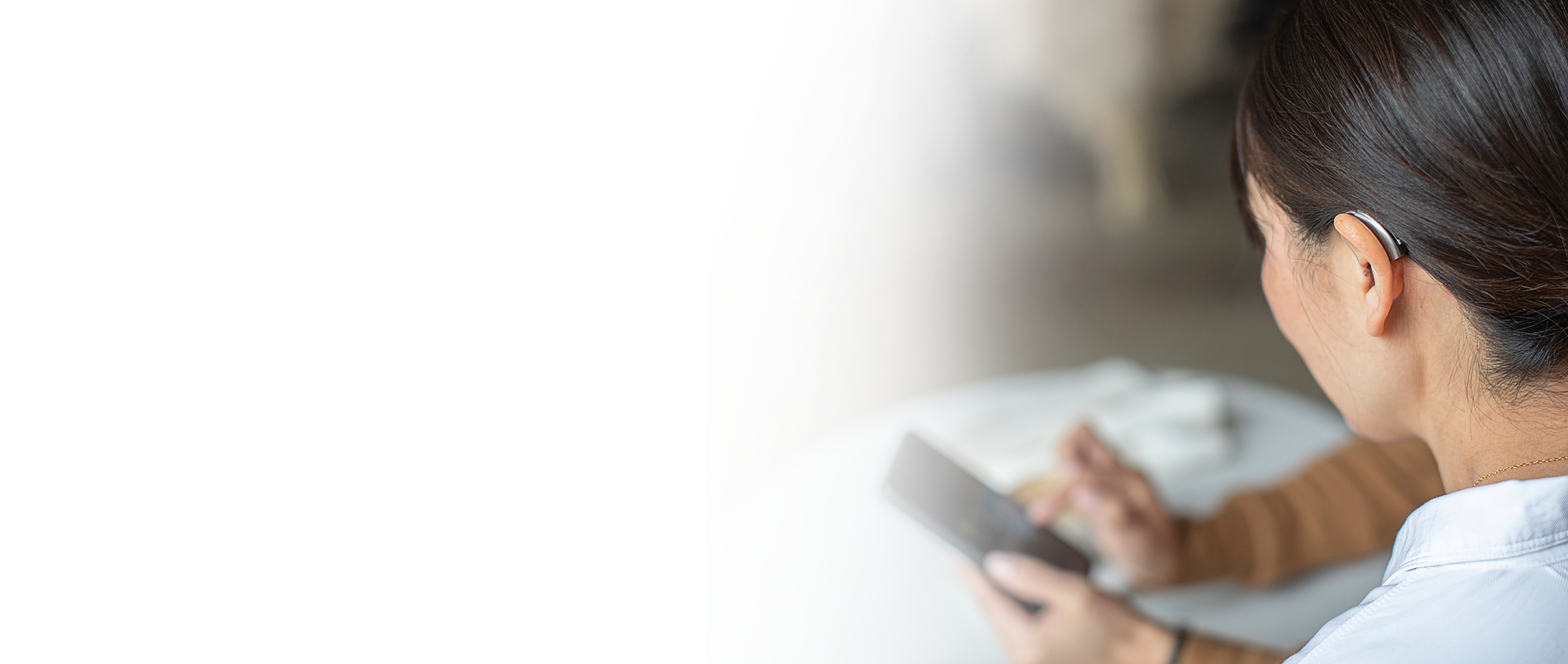 Appointment resources
Counsel your patients with instructional, product-specific resources that will enhance the patient experience every step of the way.
Instructional Materials
Use our brand-new VA Patient Journey Video Series to help your patients acclimate to their new hearing aids. View videos
Share the direct links for specific "How-To" guides and videos with your patients during and after an appointment to help them use their new hearing aids to their fullest potential.
Smartphone compatibility
The Thrive Hearing Control easily connects Evolv AI, Livio Edge AI, Livio AI and Livio hearing aids to your Apple and Android devices.
Learn about our easy-to-use QR code - with one easy step you can find out if the device is compatible with the Thrive Hearing Control app. Watch the video below and scan the QR code!Watch the video below and tap here to check your device compatibility!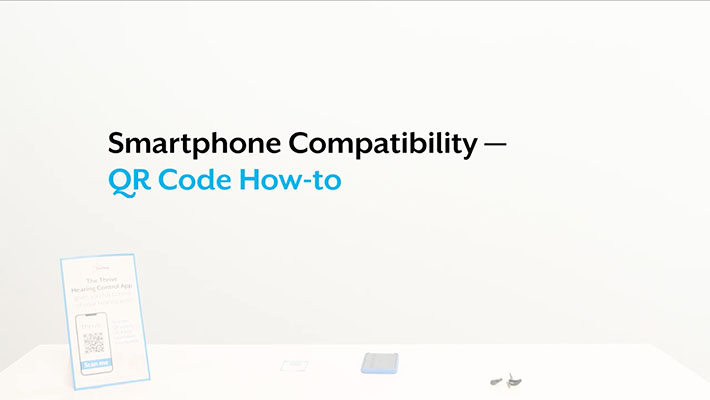 Need more resources?
We have you covered. Additional information on Getting Started, Use and Care, Connectivity and Pairing and Troubleshooting is available on our dedicated Support page.