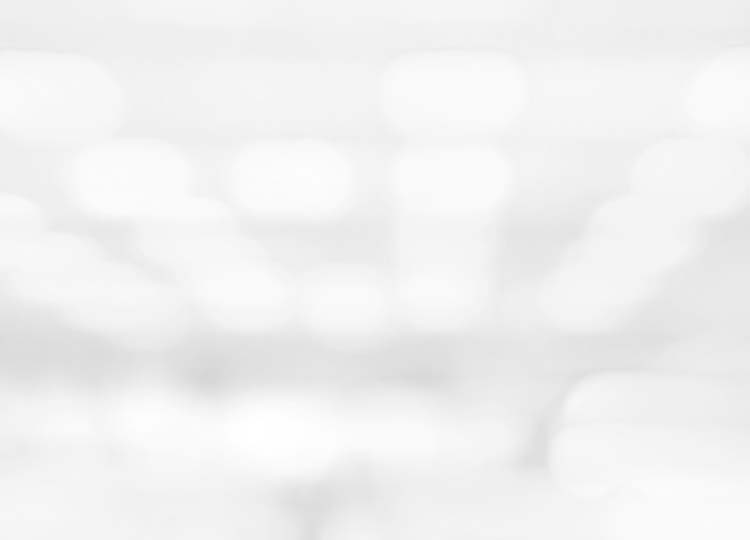 National Trainings
Starkey leads the way in providing the relevant and engaging training opportunities you need to stay on top of your game.
Exclusive national training sessions
Patients expect their hearing aids to fit perfectly with their lifestyle. Evolv AI is Starkey's complete family of the world's most innovative hearing technology that seamlessly connects and adapts with your patients' lives. Evolv AI changes the game with our most advanced Starkey Sound, enhanced connection, and a complete line of styles. Join us to explore how Evolv AI can help your patients live their lives to the fullest.
Boston, MA
Starkey Government Services Training Boston, MA
June 14-16, 2023
Hotel Accommodations: Omni Parker House
Hotel website
Jackson Hole, WY
Starkey Government Services Training Jackson Hole, WY
July 19-21, 2023
Hotel Accommodations: Snow King Resort Hotel and Condos
Hotel website
Additional learning opportunities
Continuing education portal
The CE Portal makes it easy to manage your Starkey CEUs. Browse and register for upcoming trainings, submit the course code to earn CEUs after attending a training, view your course history and access documentation for license renewal.
AudiologyOnline
Starkey offers a collection of courses available through AudiologyOnline, giving you the freedom to continue your education at a pace that works for you. Courses on AudiologyOnline may be viewed at no cost.*
*Courses viewed on AudiologyOnline with the intention to obtain CEUs are subject to all AudiologyOnline fees and policies.